The Sidebars and The Toolbar

The sidebars and the toolbar are the main control panel of the Instapage builder and are located at the sides of the page and at the very top of the page respectively. From the right sidebar you'll access your Settings, from the left sidebar you will be able to add elements on the page, and from the toolbar, you will access Undo/Redo, Save, Preview, or Update.
Navigating the builder
You will notice two sets of vertical lines on each side (learn more about what they mean here). If you are using a smaller screen and not seeing both of the farthest ones simultaneously, you can click-and-drag the page instead of scrolling by first holding down the Space button on your keyboard.
By right-clicking on an element, you can open the options menu for it (Duplicate, Order, Edit CSS, Delete). Below you can see a GIF of how the Order function works.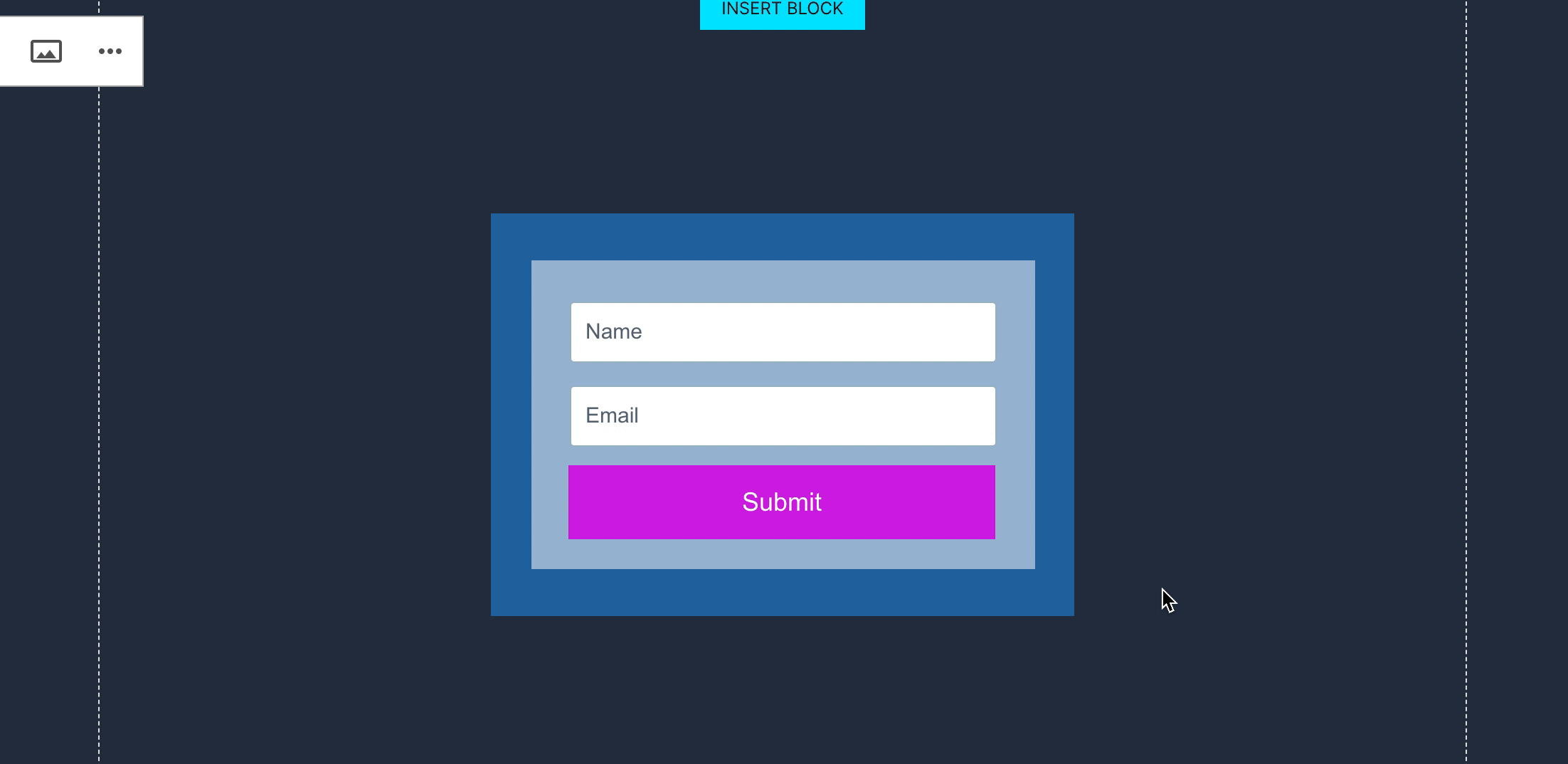 Desktop / Mobile Selection

This toggle at the top helps you switch between the desktop and the mobile editor.
Page Settings
The page settings are found on the right sidebar.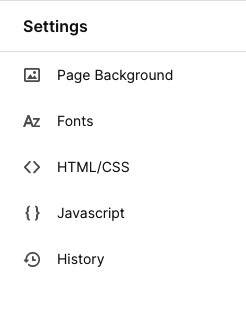 From here you can connect some of the analytics integrations, you can set the page background, set the fonts for the page, set what is considered a conversion goal on this page, add custom code or restore a previous save.
Adding Page Elements

Undo Changes

This one is self-explanatory. Using this option you can undo or redo your last action if you change your mind.
Saving Your Page

Click on this button to save any changes you just made to your landing page. We recommend saving your page as frequently as possible and especially before leaving. If your page is successfully saving you should see this message at the bottom of your screen:

Comment on Your Page

Selecting Comment will take you to the page preview where Comment Mode will automatically be enabled. In the page preview you can click anywhere to leave a comment or @mention invited team members.
Preview Your Page

Throughout the design process, you'll want to preview your landing page to get an idea of exactly how it will appear to users upon publishing. In preview mode, the editing options will not be available.
Get Help

If you need help at any time throughout using the Instapage builder you can click on this Question Mark Icon to gain access to quick answers or Keyboard Shortcuts. You should be presented with this window: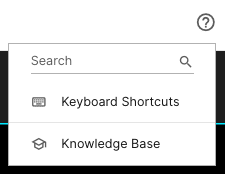 Exit the Builder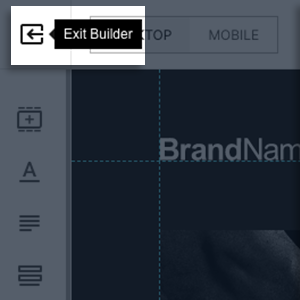 Click on Exit Builder in the top left corner if you wish to exit the builder to go back to your page's Experience Manager in the Landing Pages Dashboard.