You can link any text, image or button as an on-page redirect to another section.
To do so, select the element in question, and choose Click Event/Link.
For text: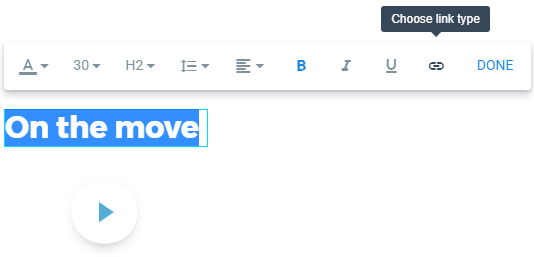 For buttons: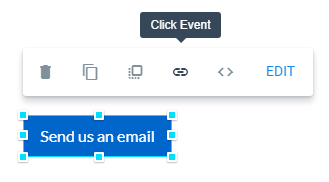 And for images: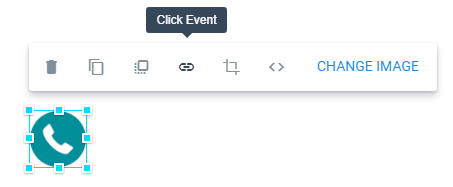 Afterward, choose On Page Link, and scroll to the section you want your visitors redirected to.