Method 1: Linking any text, image or button as an on-page redirect to another block
To do so, select the element in question, and choose Click Event/Link.
For text: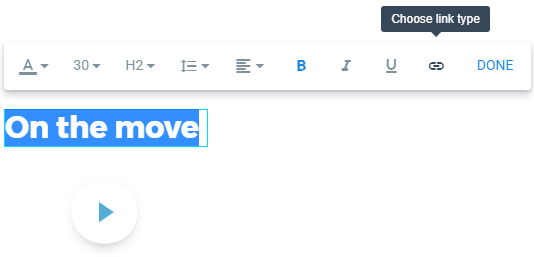 For buttons: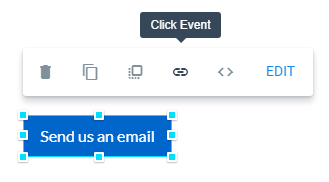 And for images: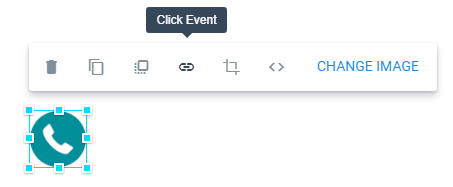 Afterward, choose On page link, and scroll to the block you want your visitors to be redirected to.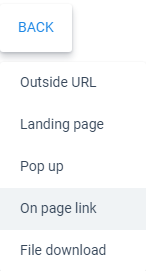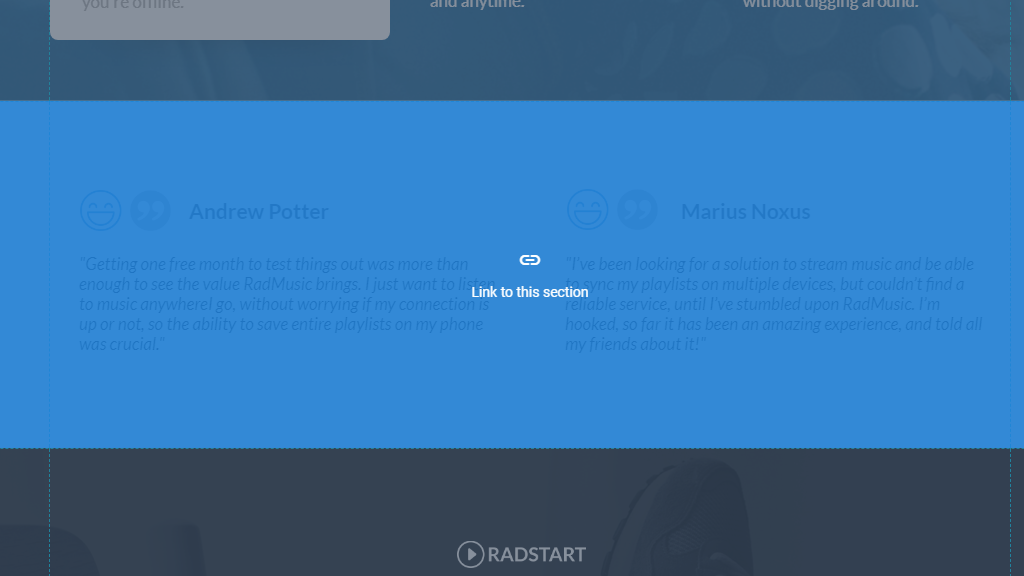 Method 2: Getting the URL for a specific place on your page
In order to have a URL of your page that takes you to a specific section, you will have to add an HTML element at the beginning of the section that you want your visitors to be taken to, containing the following snippet:
<div id="here"></div>

Now you will have to add #here to the end of your URL and share that URL with your visitors. It will look something like this - www.mydomain.com/#here. You can replace here with any other word that describes your section better but remember to change it in the snippet above as well.