With this feature, you have the ability to add additional content on your pages such as chat plugins, videos (for YouTube, Wistia, Facebook or Vimeo you can use the Video element), iFrames, image galleries, or sliders and many other HTML widgets.
Marketers who experiment with multimedia content often see a rise in their conversion rates and Instapage recommends A/B testing with multimedia when possible, but only if it makes sense for your brand.
You can find fully custom video portals, podcasts, photo slideshows and more on the following websites:
You can access the HTML element from the left sidebar:

By clicking on the HTML Element Button you will generate a preset HTML block that will appear on your landing page. The block looks like this: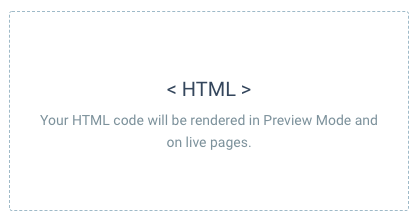 To embed HTML, click on the "Edit" button. You will then be presented with a field for entering your content. After you've added custom content to the HTML element it will be displayed like the image shown below: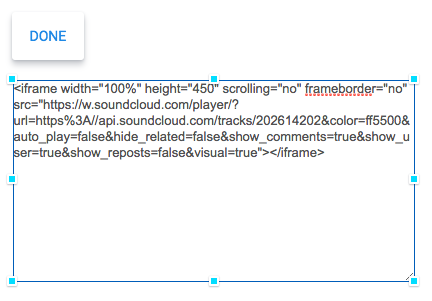 Now position the HTML block wherever you want on the page and click save. In order to see the widget, you need to view your landing page in Preview Mode.
In the example below I have embedded a SoundCloud-hosted song. This is what it looks like when previewed: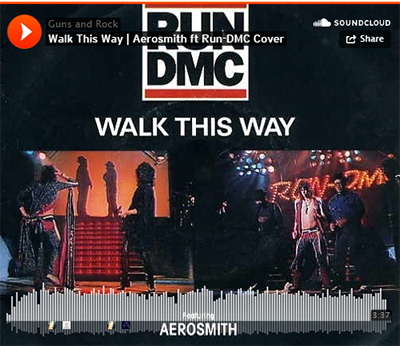 Just keep in mind, you should only use this feature if you're confident in your skills because it can affect the design of your page.