The instructions below will allow you to embed Trustpilot reviews (TrustBoxes) onto the experiences you create with Instapage.
1. Choose a TrustBox type in Trustpilot Business > Showcase > Website widgets. Browse the TrustBox library and select a TrustBox.
2. Once you find one that suits your business and page, click on it.
3. On the menu on the left, under Customize, you can configure the TrustBox, then select which reviews you want to display.
4. When you're happy with the design and chosen reviews, you can get the code to embed this TrustBox on your Instapage page. Click the Get code button from the bottom right corner.
5. You will get two code snippets, and they need to be added in two different places:
- Add the first one in the Javascript > Head section in the Instapage page editor: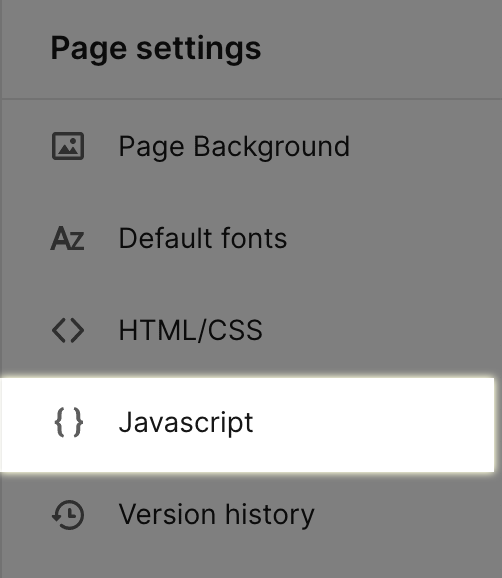 - Add the second one in an HTML box placed where you want to display the TrustBox itself on the page:

6. Save and Update your page.
You can find more on the different types of TrustBoxes and the way the code looks in Trustpilot's article on the subject here: https://d.pr/Nxj7N8.
Note: While we try to keep all of our instructional articles that involve third-party services up to date, sometimes they make changes to their platform of which we are not aware, and, as a consequence, the user interface may differ.