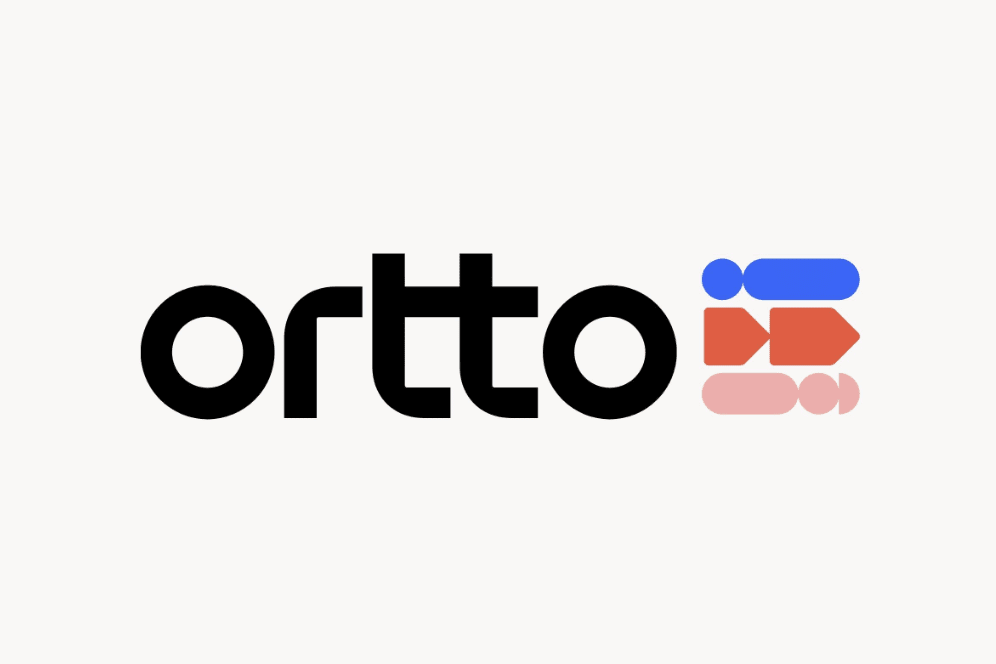 Ortto (former AutopilotHQ) is an easy-to-use marketing automation tool that works for email, SMS, and direct mail. Autopilot allows you to automate your customer journey visually.
IMPORTANT: Since autopilot has merged with Ortto, it is not currently possible to use it as a direct form integration. To connect Ortto to your landing pages, please use one of the methods described in this article here: https://d.pr/Mo12xU. This also means that it is not possible to set up new Autopilot connections.
For any current Autopilot integration questions or issues, or if you would like to request a direct integration feature with Ortto, please write to our team at help@instapage.com.

If you have existing Autopilot connections, you can still use or edit them according to the instructions below.
While in the Landing Pages list, click on the name of the desired page and select Integrations -> Form Integrations: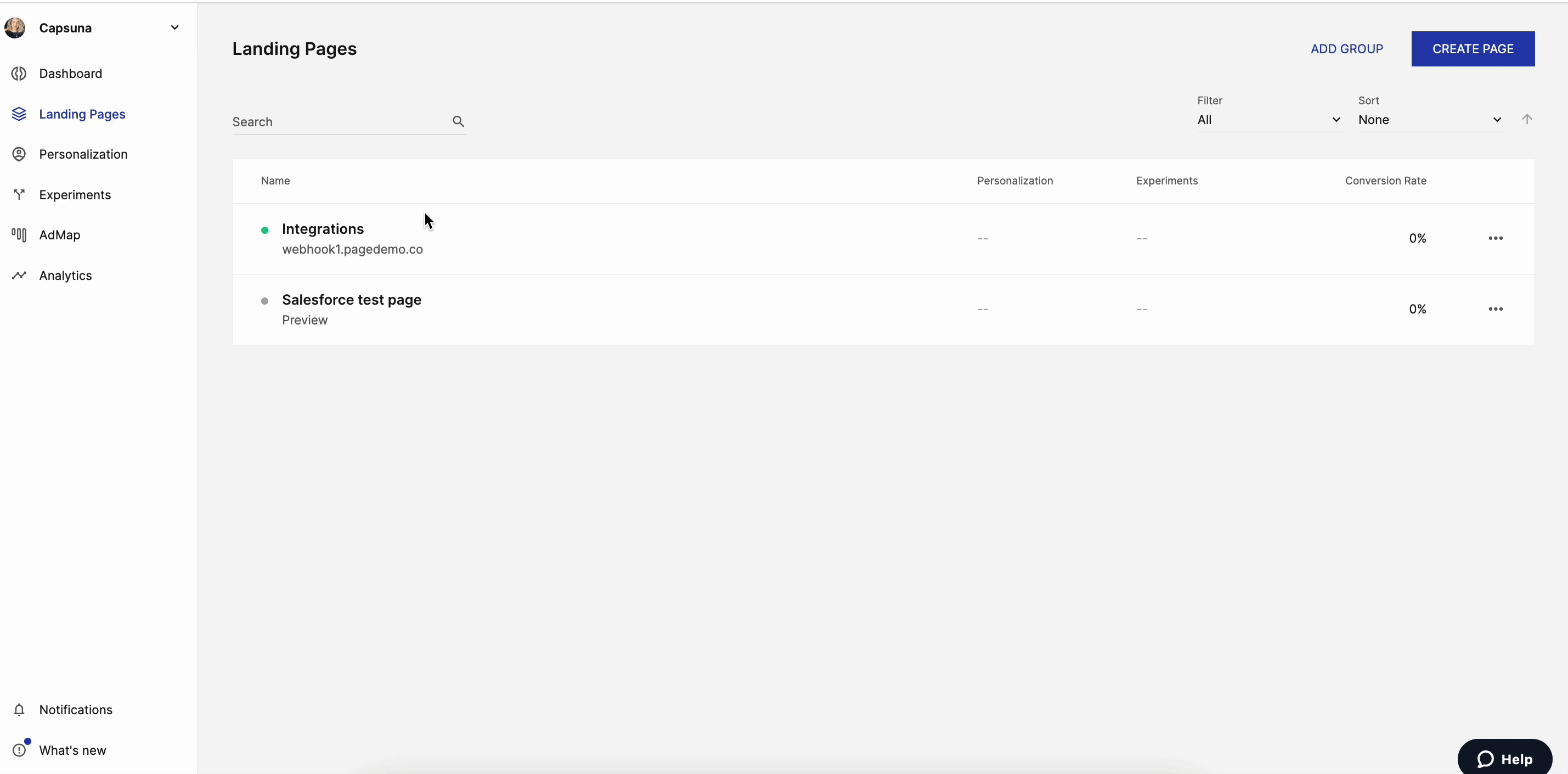 If you have already connected your Ortto (Autopilot) account to Instapage, you will see it here and you can select it.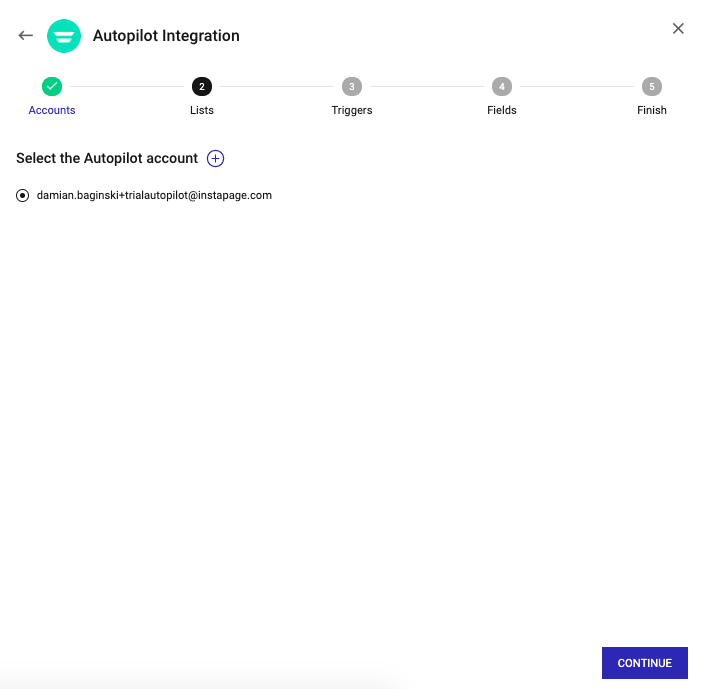 Now select which list you would like to use and click Continue;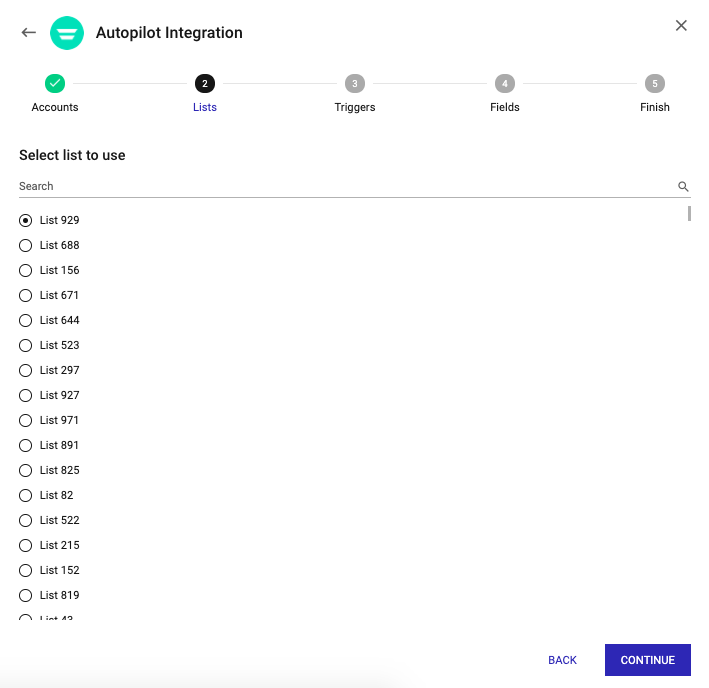 On the next step, you can select triggers (optional). After you're done, click Continue;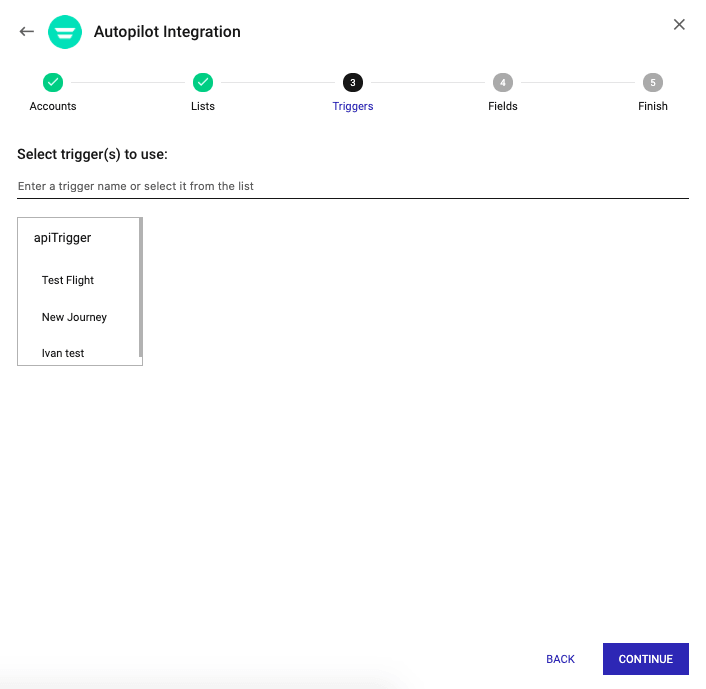 For the Field Mapping step that comes next, make sure that all the Instapage fields are mapped to the fields from Ortto (Autopilot).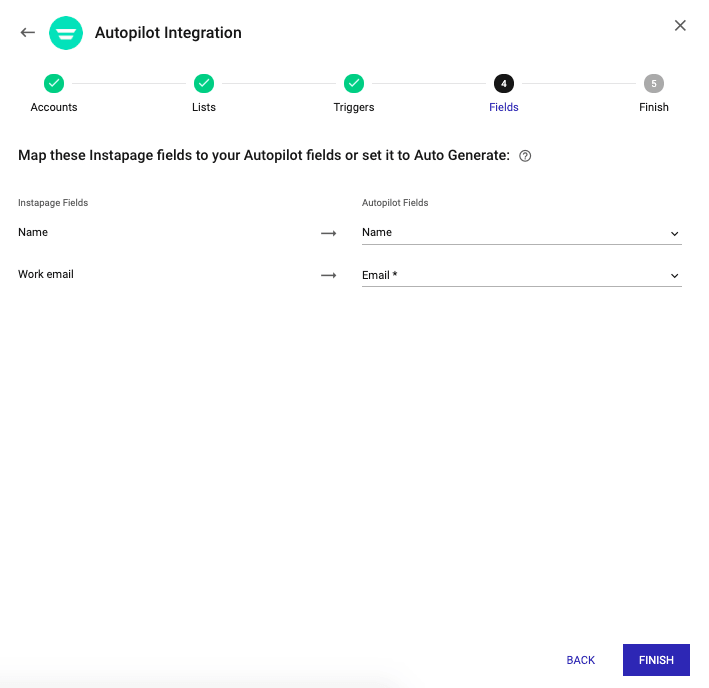 Make sure all the Ortto (Autopilot) fields marked with an asterisk (*) are mapped in order for the integration to work.
If you map a field with the [None] option, the data submitted in that field will not be sent to Ortto (Autopilot).
The Auto Generate option will create a text field inside your integration.
If you map an Instapage field with a field from your CRM side that has predefined options/values, then the field from Instapage side must have those exact same predefined options/values, and it is recommended for the fields from both sides to be of the same type.
If you went through all the steps, click on Finish and you should see a confirmation message.
Then click on CLOSE.
In order for the changes to save on the page, you still need to update the experience. So after clicking on CLOSE, head back to the first page slide-out to UPDATE the page experience.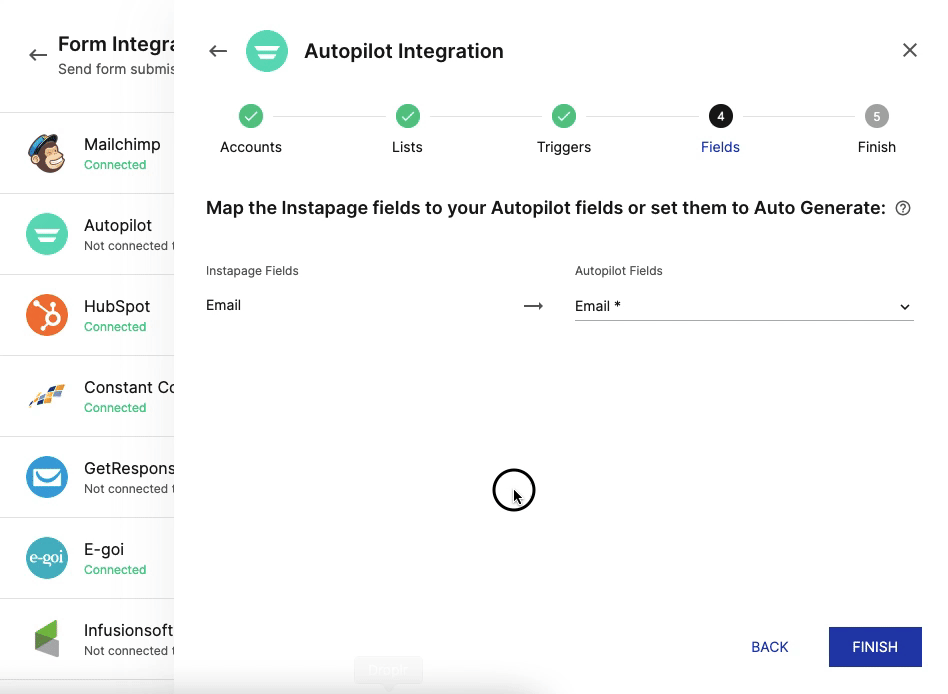 Note: While we try to keep all of our instructional articles that involve third-party services up to date, sometimes they make changes to their platform of which we are not aware, and, as a consequence, the user interface may differ from the provided screenshots.
Important Notes:
- The integration only works on the live URL. It can not be tested on the preview mode. When testing on the live URL, make sure that your browser is not displaying an older cached version.
- Make sure to test the integration with different addresses because if you submit the form multiple times with the same email address the integration will flag the email as spam.
- Always test your integration with real email addresses as some systems recognize fake emails.
- All fields need to have a label/name in order for the integration to work. Please do not leave the label empty or with just space characters. You can pick the 'hide label' option for some field types.
-If you encounter any issues with Ortto's tracking codes, such as a form not submitting or form downloads not functioning correctly, we recommend contacting Ortto's Support team as form compatibility for their forms need to be added individually by them.