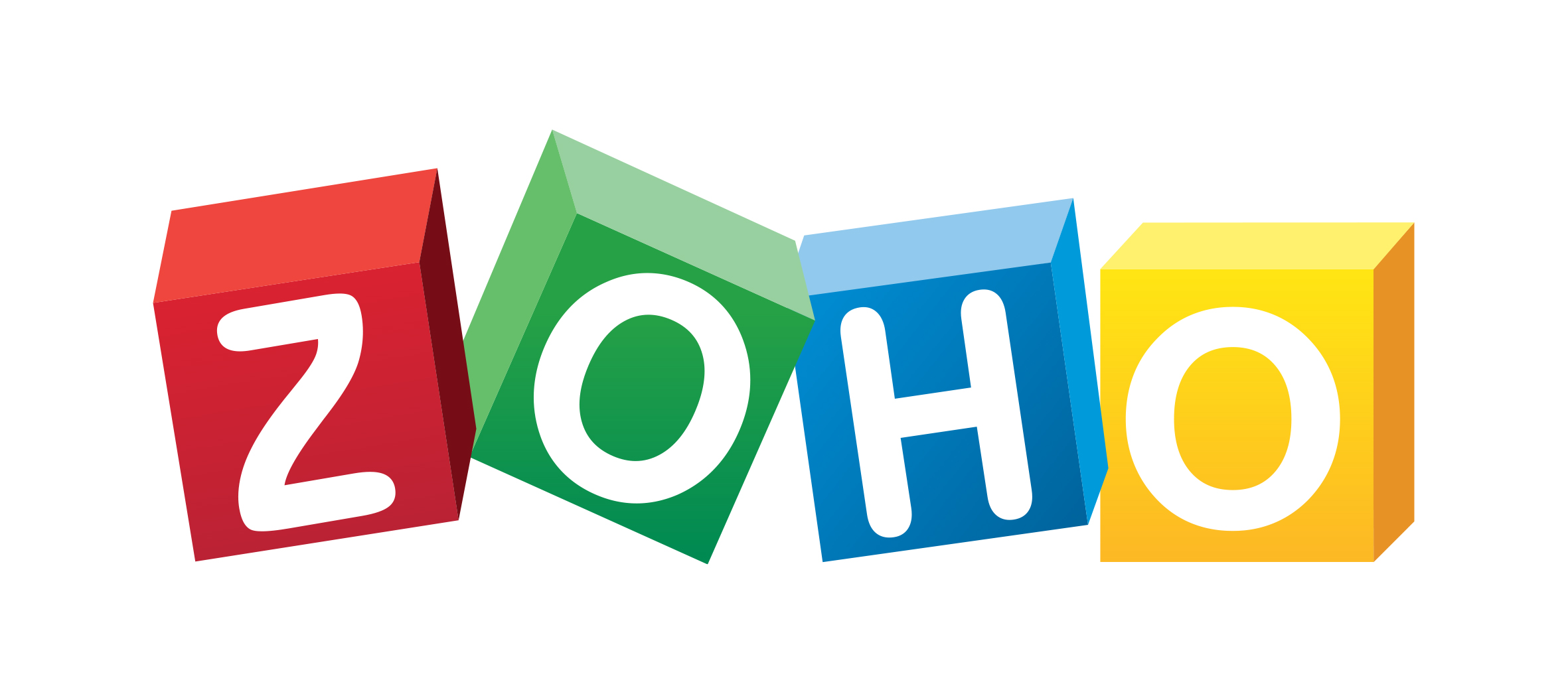 This feature will allow you to instantly send all of your hard earned leads directly to your Zoho.com lists. Follow the instructions below to set up the integration.
On your landing page, go to Settings and select Integrations from the drop-down menu;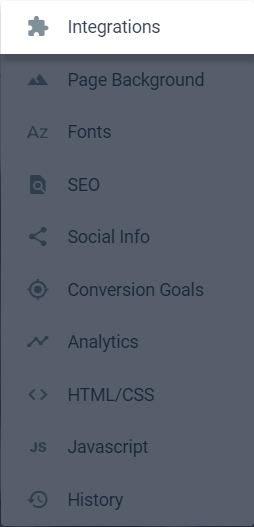 Select Zoho CRM from the Integrations menu;

Enter your Zoho authtoken to sign in;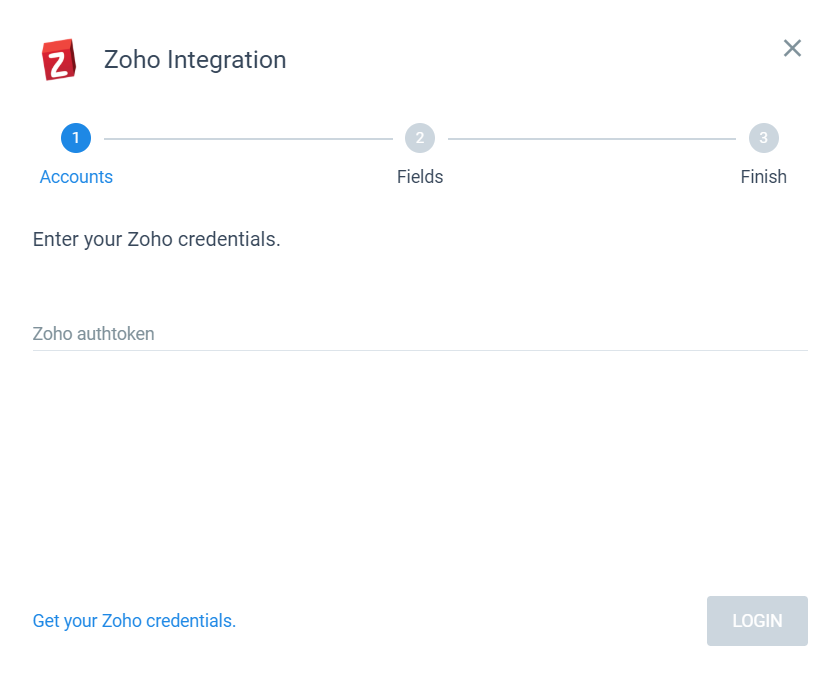 Go to this link to get your Zoho credentials.
Select the account you want to use from the list;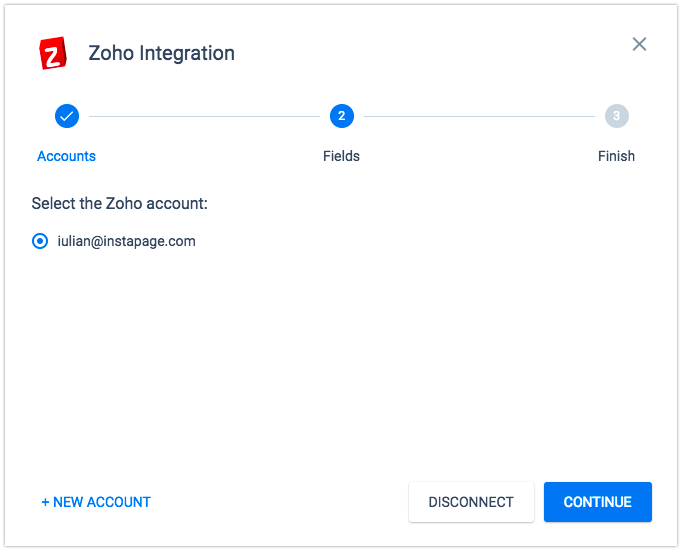 Now you need to map your Instapage fields to the ones in Zoho;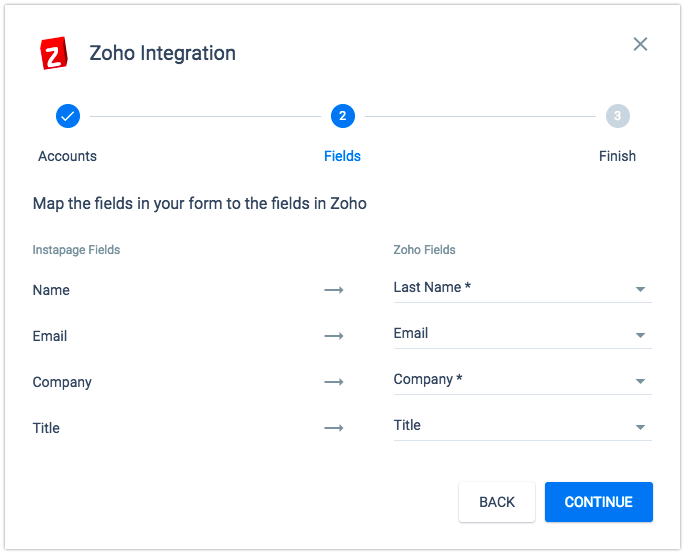 And that's it. If you went through all the steps, you should see this confirmation message. Click on Finish, then save and update your page.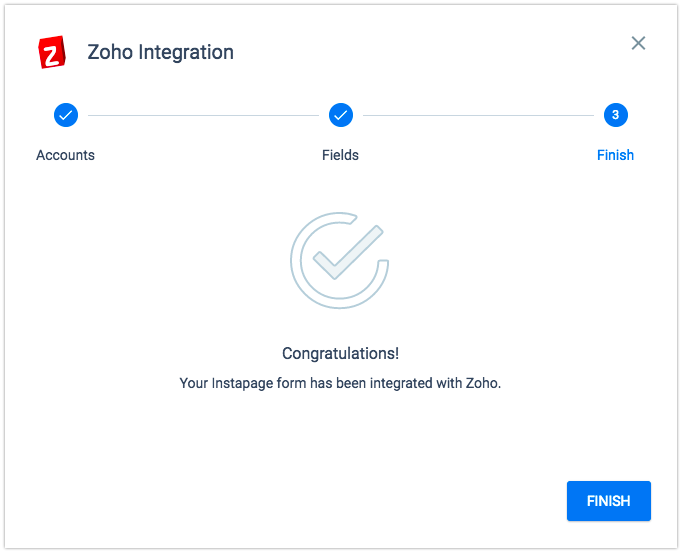 Note: Make sure to test the integration with different email addresses because if you submit the form multiple times with the same email address the integration will flag the email as a spam.