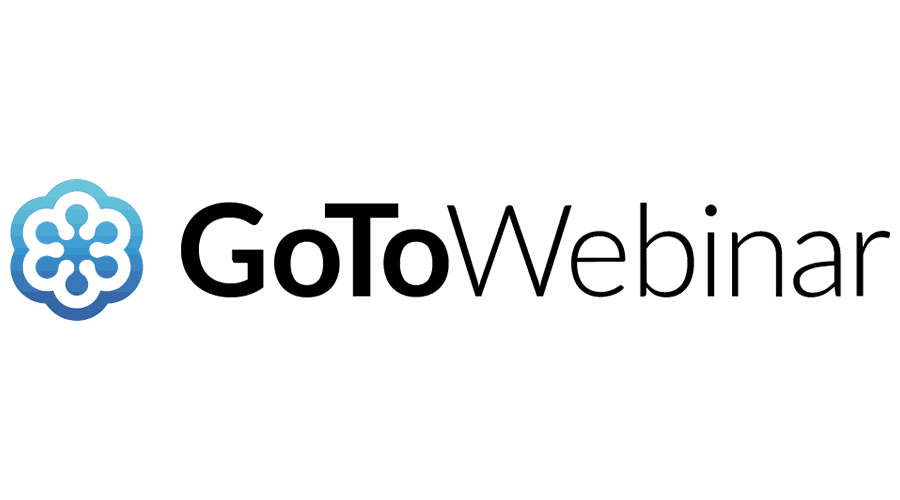 GoToWebinar is the most simple, cost-effective tool for hosting real-time online events that draw people in. You can easily invite up to 1,000 attendees and engage them with high-definition video, screen sharing, interactive tools, and more.
Follow the instructions below to set up the integration.
On your landing page, go to Settings and select Integrations from the drop-down menu;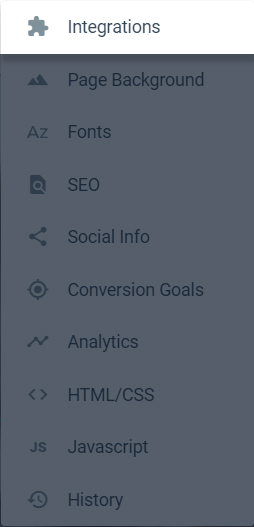 Choose GoToWebinar from the top menu;

Log in to GoToWebinar;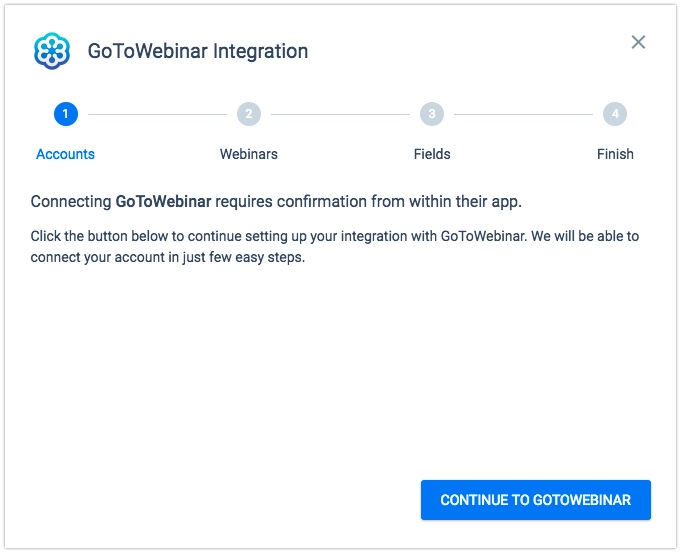 Select the account you want and click Continue;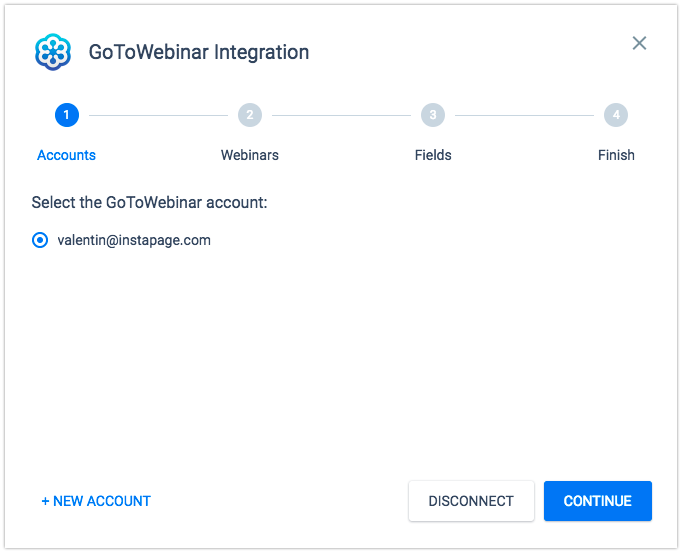 Select which webinar you want to use;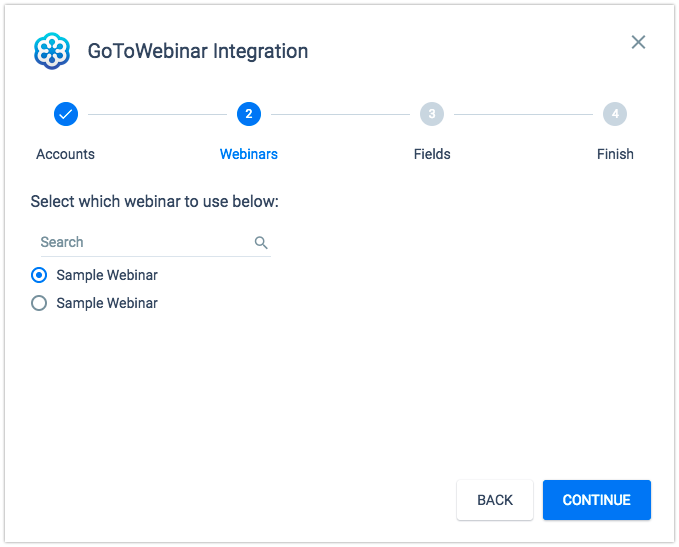 Now you need to map all your Instapage fields to match the ones in GoToWebinar;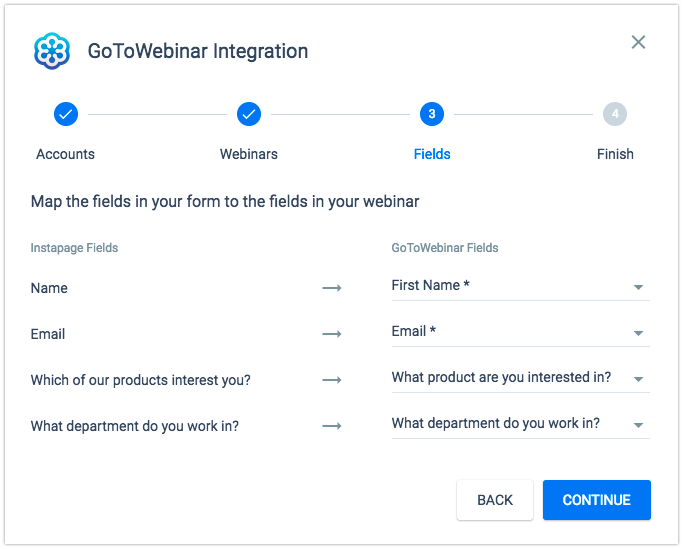 And that's it. If you went through all the steps, you should see this confirmation message. Click on Finish, then save and update your page.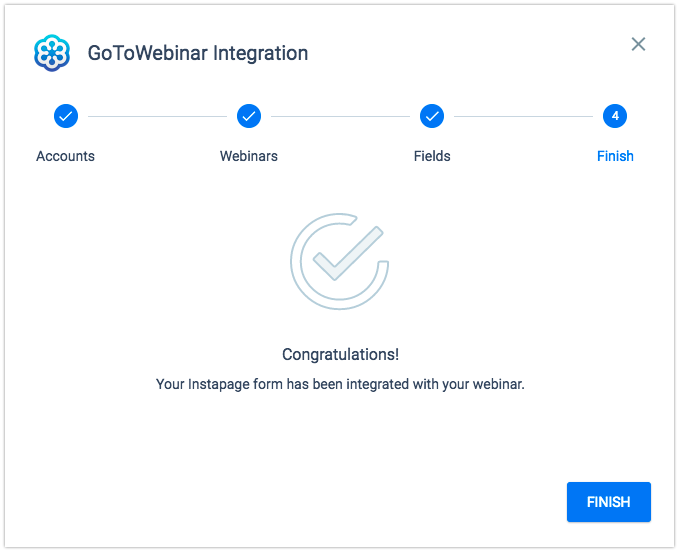 Note: Make sure to test the integration with different email addresses because if you submit the form multiple times with the same email address the integration will flag the email as a spam.