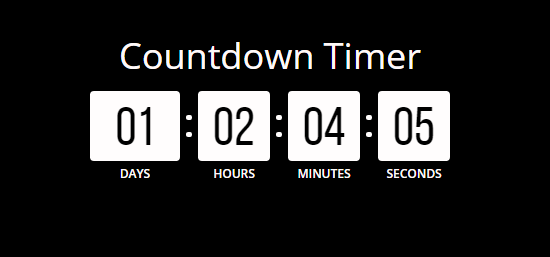 The first step in adding a countdown timer to your page is clicking on the Add New button.

Once you position the timer on your page you can customize it by clicking edit.
You have the option to change the color, language and label position and also, don't forget, adding a date to count down to.