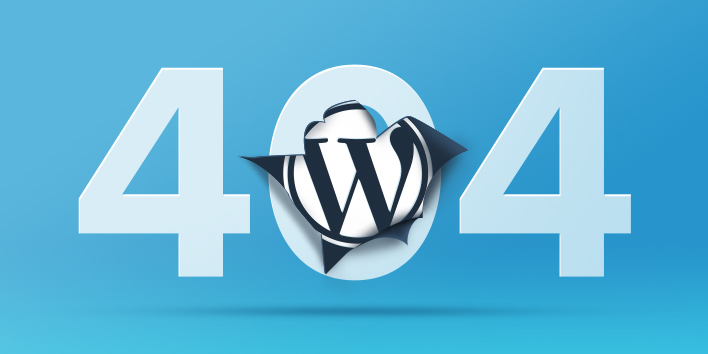 Instapage's 404 landing page option in WordPress allows you to create conversion-worthy 404 pages with a few simple clicks. The feature gives you the opportunity to collect leads from pages most marketers think to be dead ends.
Implementing the 404 page feature only takes a few easy steps:
1. Create a new landing page and design it to look like your desired 404 page.
2. Select WordPress as the publishing option in the Instapage app.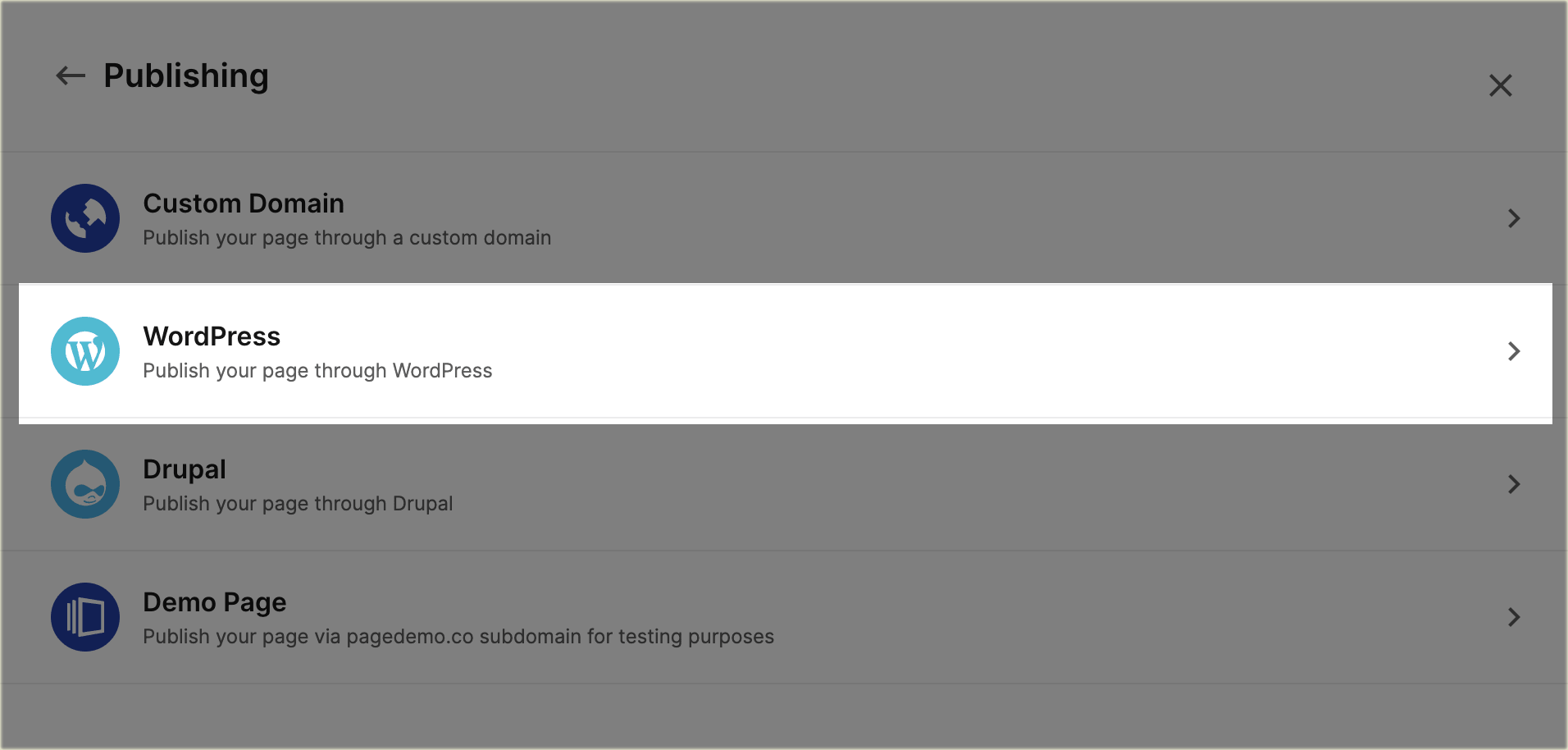 3. Add the new page in Instapage WordPress plugin (choose "404 Page" as the page type).

4. That's it! Your 404 page is there to welcome your lost visitors.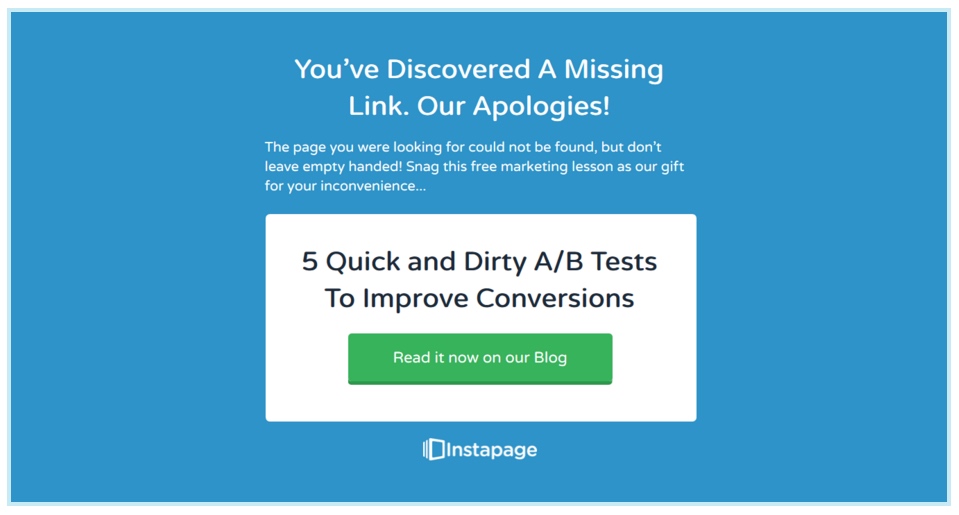 You can even A/B test your 404 page in the Instapage builder to see which variation performs the best. Just add the page variations like you would on any other landing page and WordPress will choose to display a variation randomly. You can even view the 404 page's analytics in your Instapage dashboard, too.
For some creative inspiration, check out these great 404 pages: https://d.pr/yPzB1n.