All of our users on a paid subscription have access to our live chat support system.
You can access the live chat in several ways:
1. By clicking the Chat button in the page builder, experience manager or dashboard;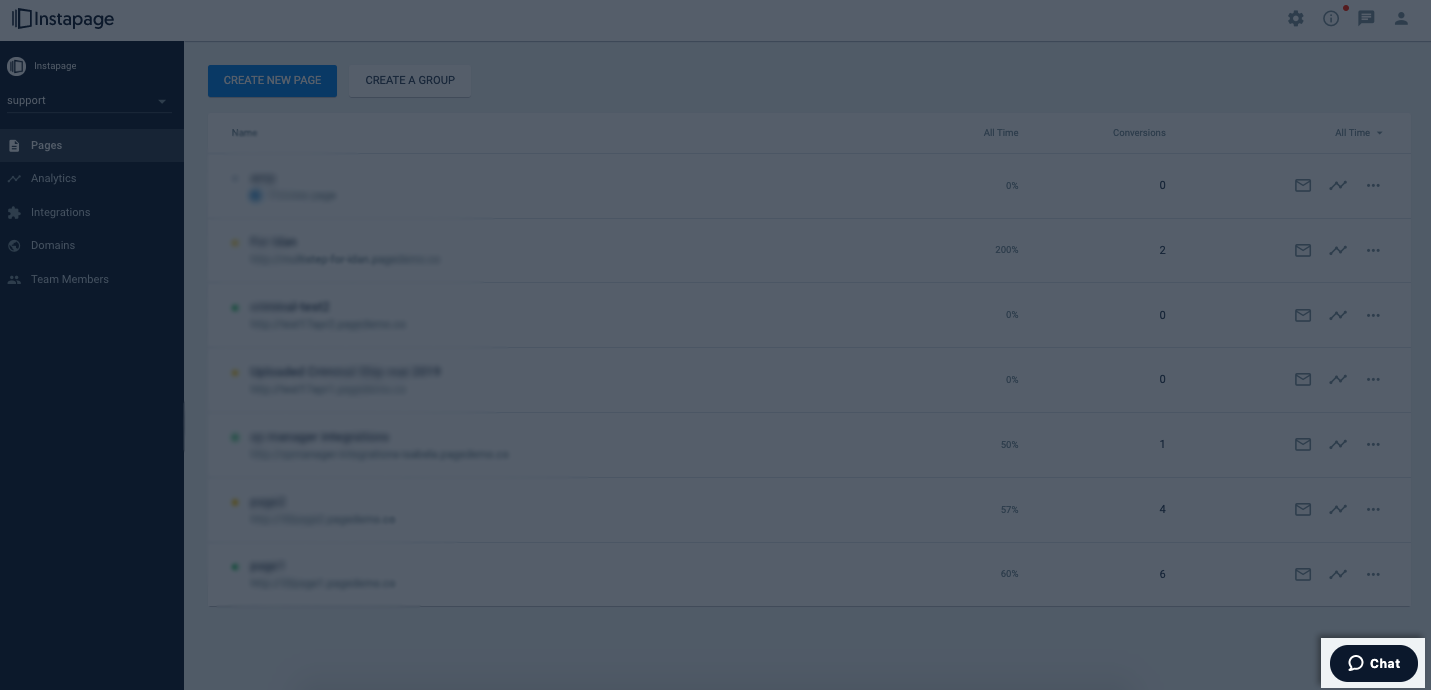 2. By clicking the Help icon at the top of the builder and selecting Live Chat from the drop-down.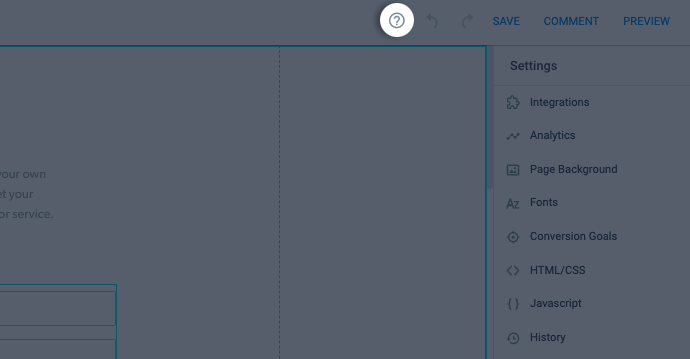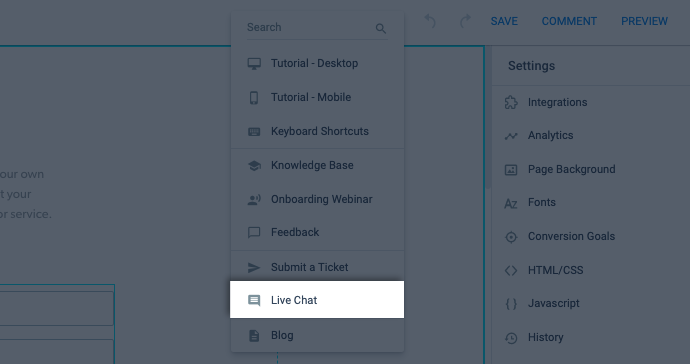 We offer live chat support 11 hours a day, Monday to Friday between 4 AM and 3 PM PST (7 AM - 6 PM EST).