All of our users have access to our live chat support system.
We offer live chat support 18 hours a day, Monday to Friday between 11 PM and 5 PM Pacific Time (2 AM - 8 PM Eastern Time / 8 AM - 2 AM Central European Time).
You may chat with either an Associate Customer Support Agent or a Customer Support Agent.
Associate Customer Support Agents will be able to help answer your questions and clarify matters related to the platform, but they will not be able to realize backend processes, pull up your account, etc. They can escalate those matters to the next tier of Support in a ticket, but not on chat.
You can access the live chat by clicking the Help button in the page builder or dashboard, and then selecting the Live Chat option, in the time interval written above.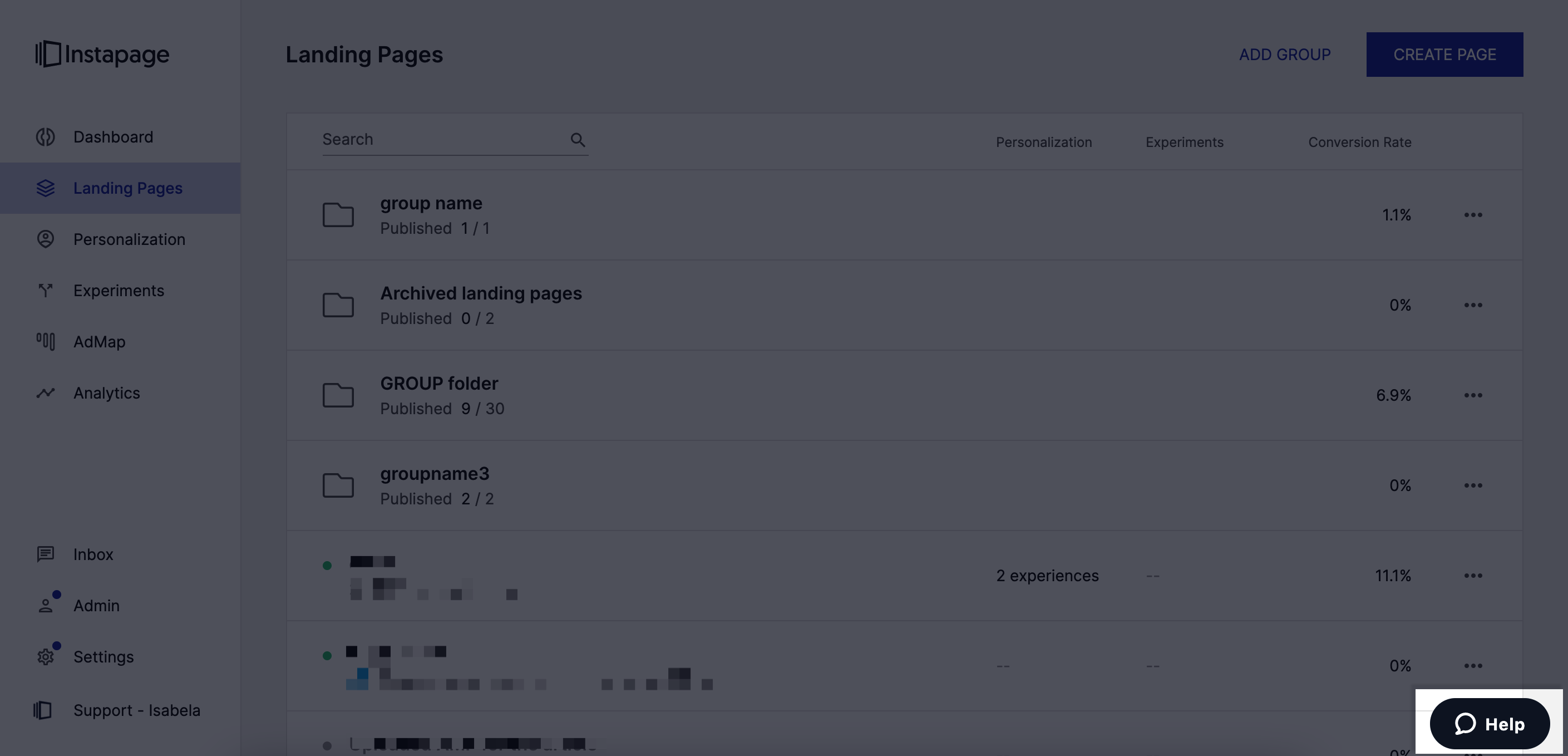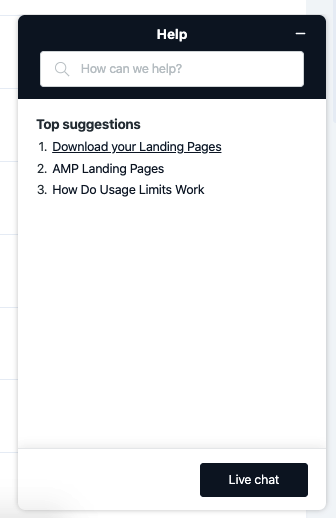 Outside of the above hours, the Live chat button will not be shown, but you will be able to send us a ticket instead by clicking Leave us a message.
NOTE:
Our Converting Solution clients can receive access to our 24/7 emergency support line which guarantees a response from our team within 1 hour. Please contact
our sales team
to learn more about the Converting Solution.