If you want to reach out to your leads as fast as possible, we recommend setting up email notifications that will reach your inbox each time a visitor submits a form.
To set this up you will need to go to your Leads dashboard, it's the small envelope icon from the right side of your page: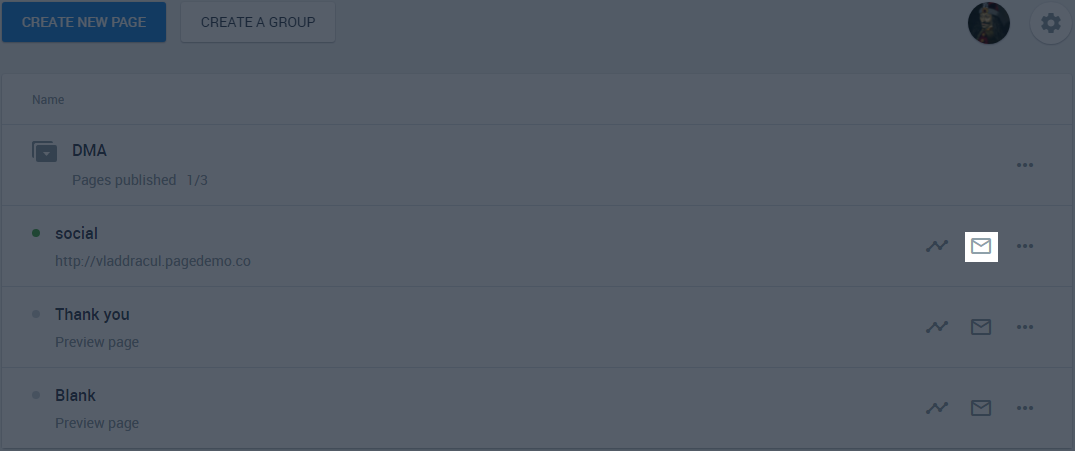 Now click on Lead Notifications in the top left corner: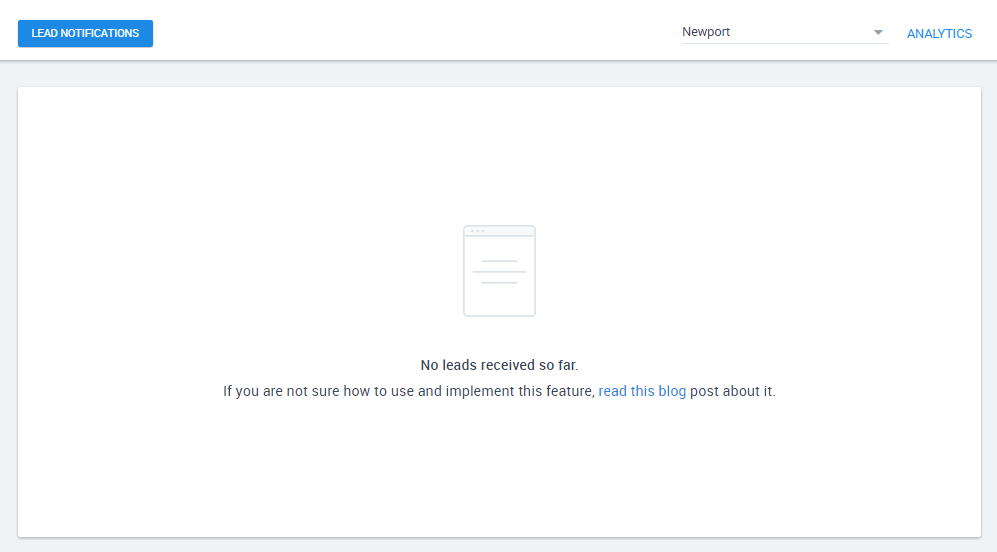 In the Recipients field add your email address where you would like to receive the notifications. You can add multiple emails addresses by adding a comma between each one: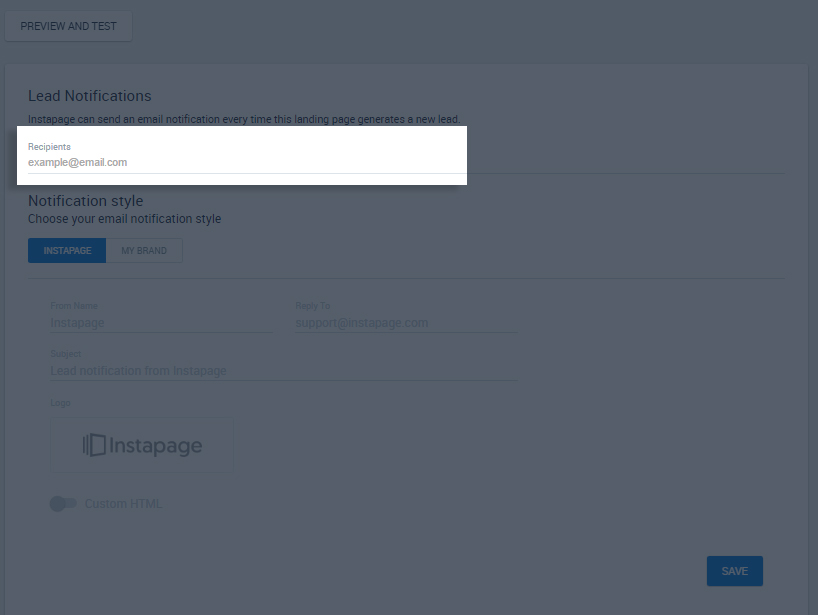 Instapage allows you to easily send branded email notifications to your customers, because controlling the brand experience that your customers have with your company is incredibly important. You have invested considerable time and effort to nurture client relationships and build a strong sense of rapport. Sending them notifications of successful lead acquisitions should reinforce and enhance that relationship, not undermine it.


To customize the notification email you have to click on My Brand. Here you can personalize the notifications email by adding your own Name, Subject, and Logo to match your own brand: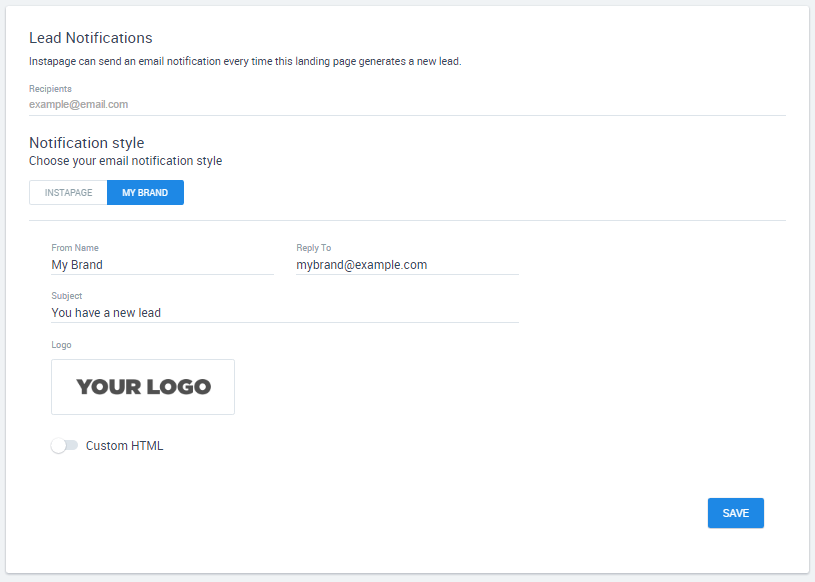 Advanced users can also modify
 or upload their own custom HTML file: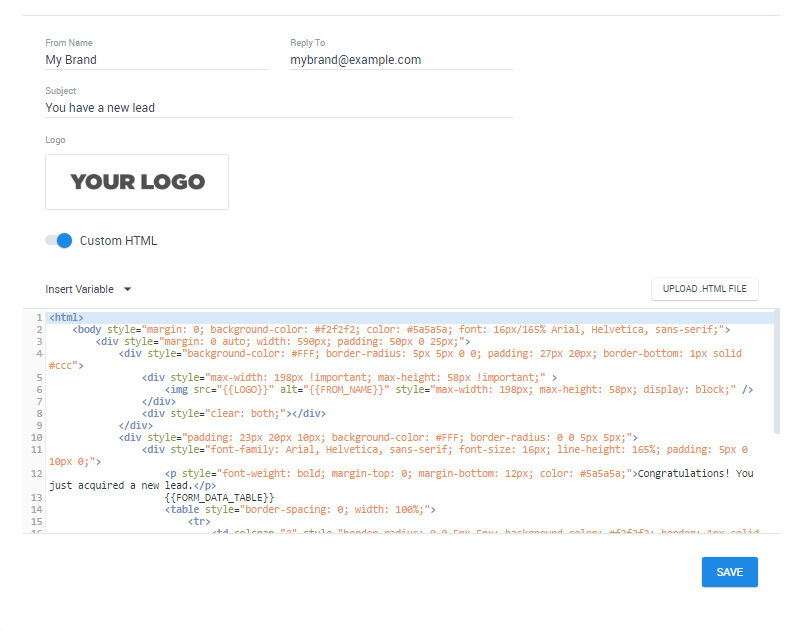 Once you've activated this feature and added a working email address, you will begin receiving email notifications similar to the one shown below: