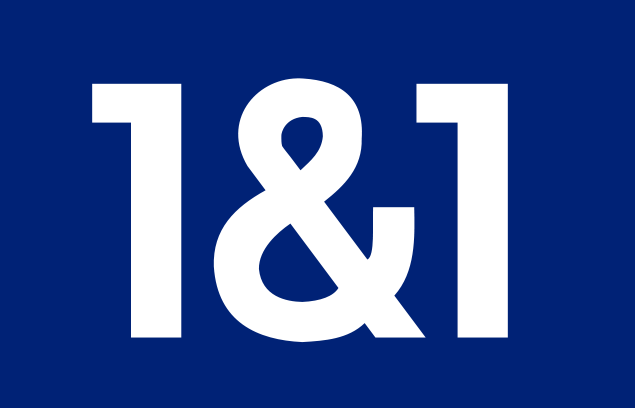 If you already have a website published on your domain, note that editing the "www" record will replace your website with the landing page. To avoid this, please create a new CNAME record and configure it using the guide below.
1. Log into your 1&1 account and click manage domain.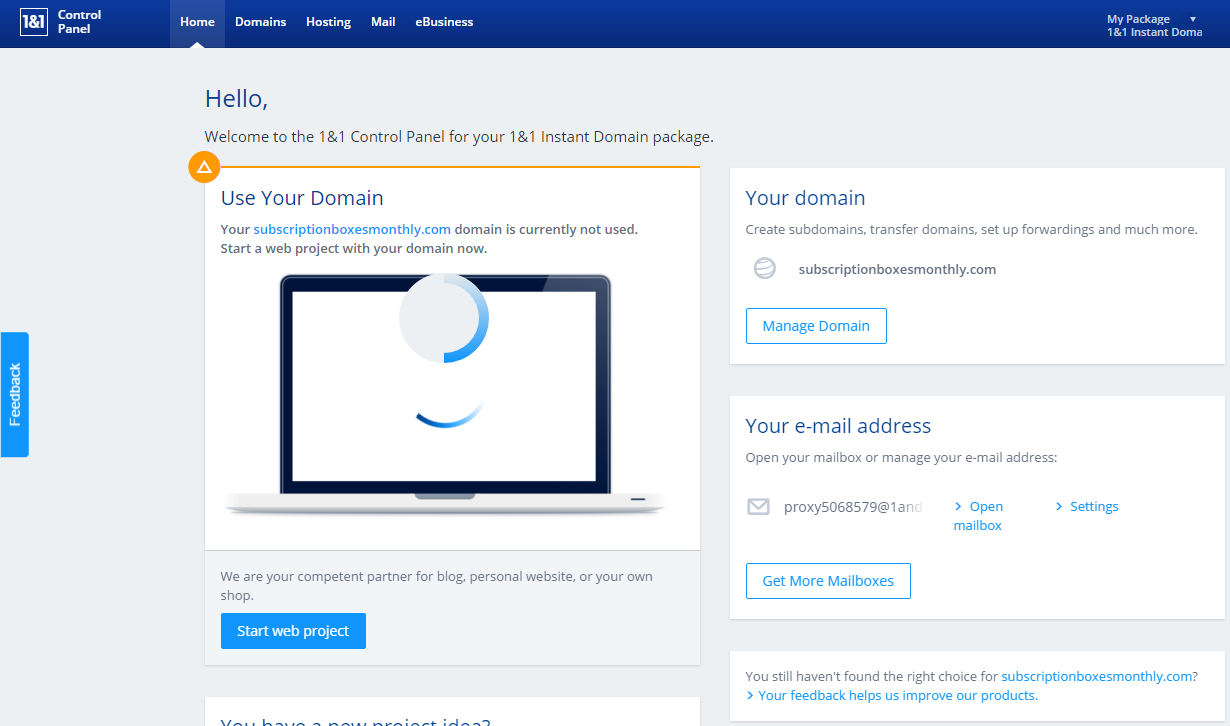 2. Click on Create Subdomain.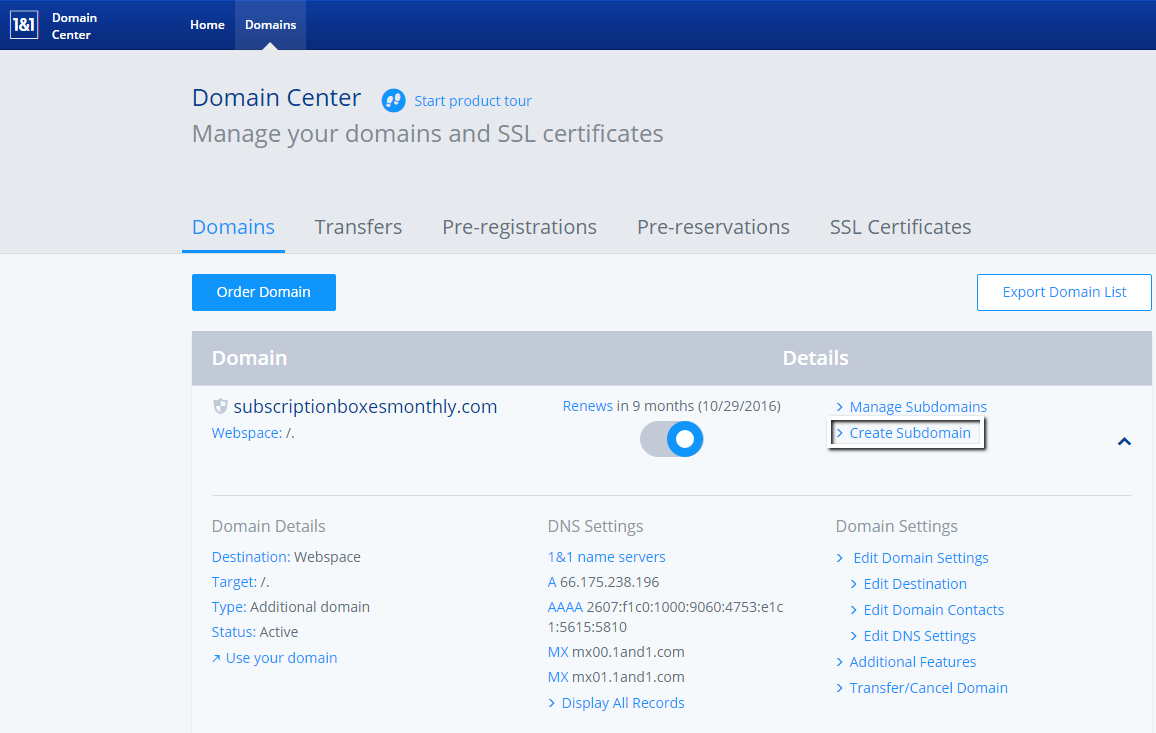 3. And enter the subdomain you want to use. For example, if you picked lander.mydomain.com as your address, enter lander here. Or, if you're using a root domain such as www.mydomain.com then you'll want to enter www in this field.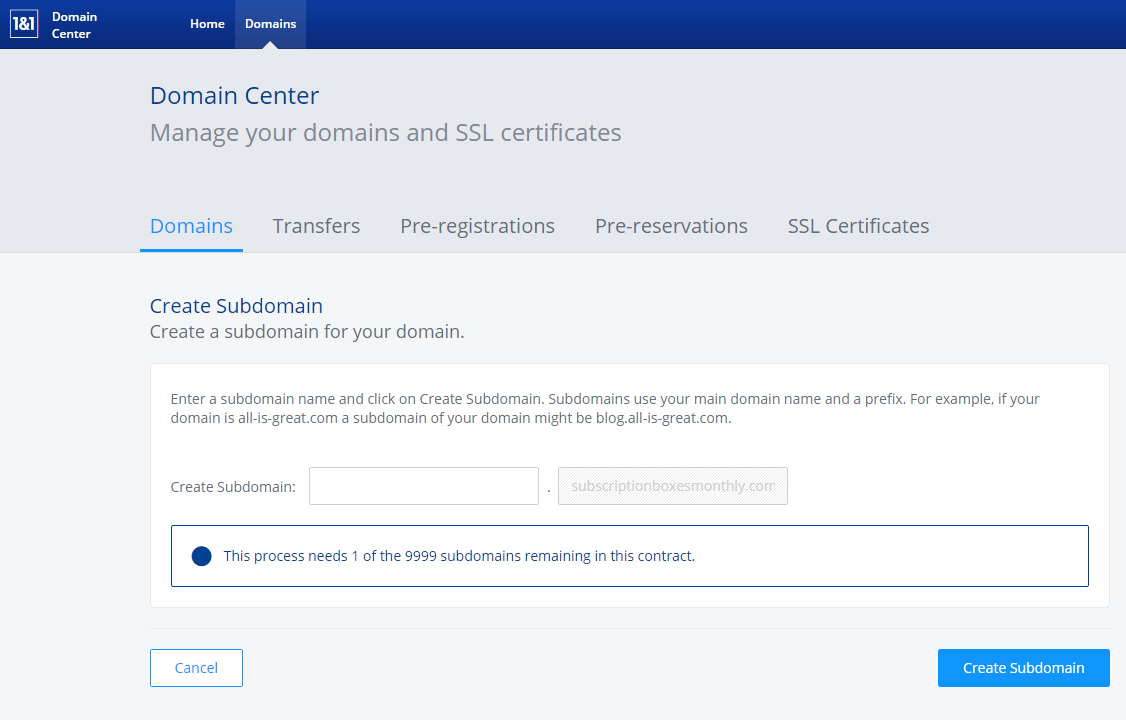 4. Once your subdomain is created you will be redirected back to the domain center. Here, click on Manage Subdomains.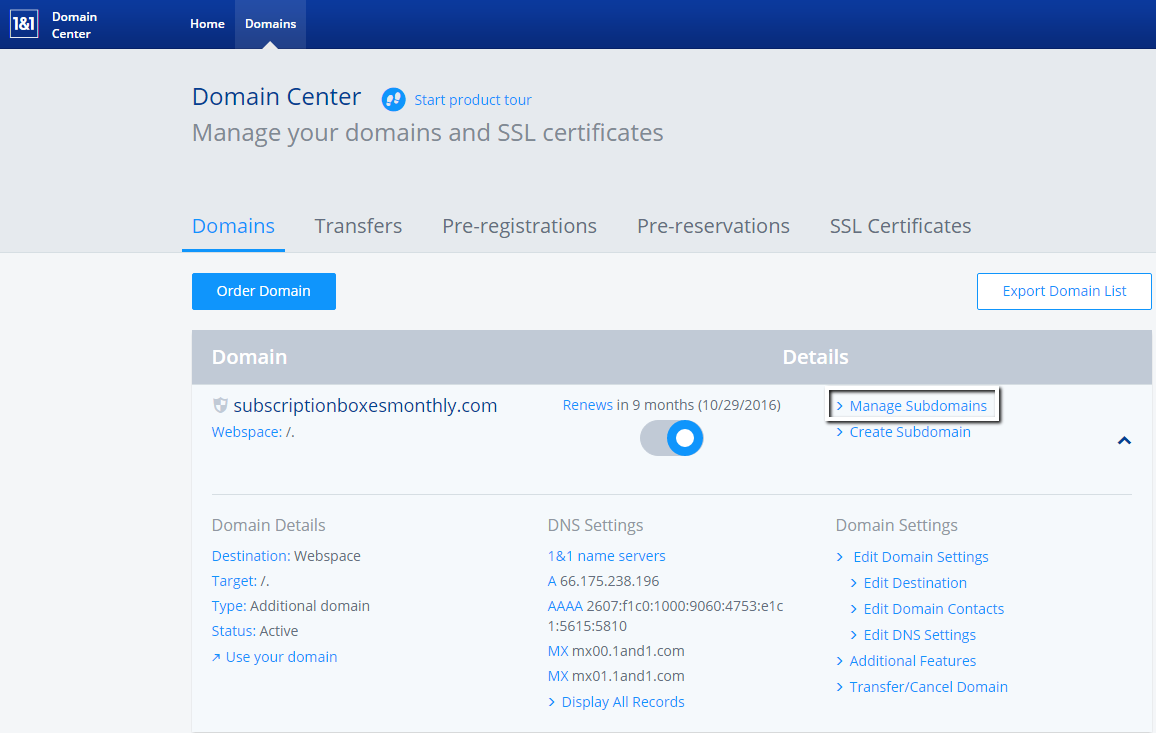 5. Expand your subdomain's settings and click on edit DNS.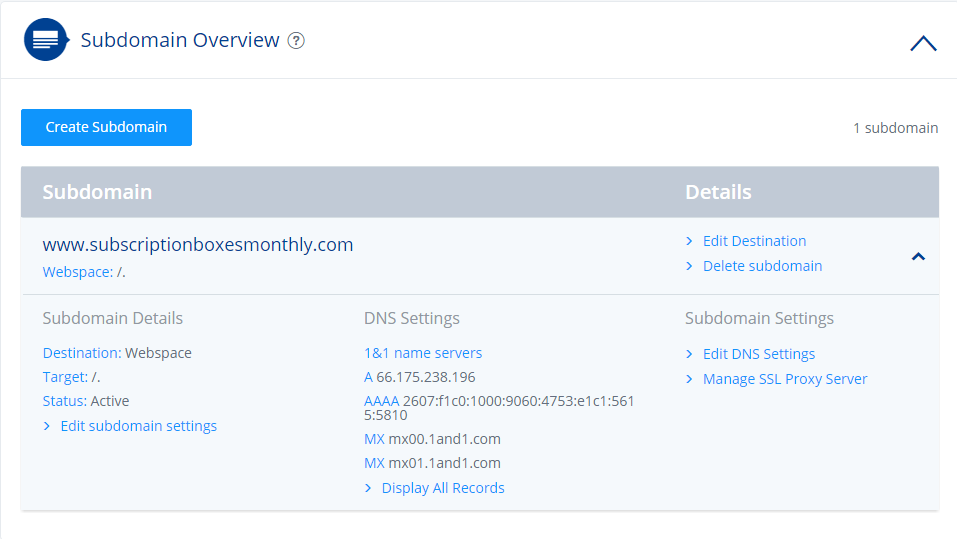 5. Scroll down to records and select CNAME. In the alias field add pageserve.co and before saving the record you have to check the "I am aware..." field.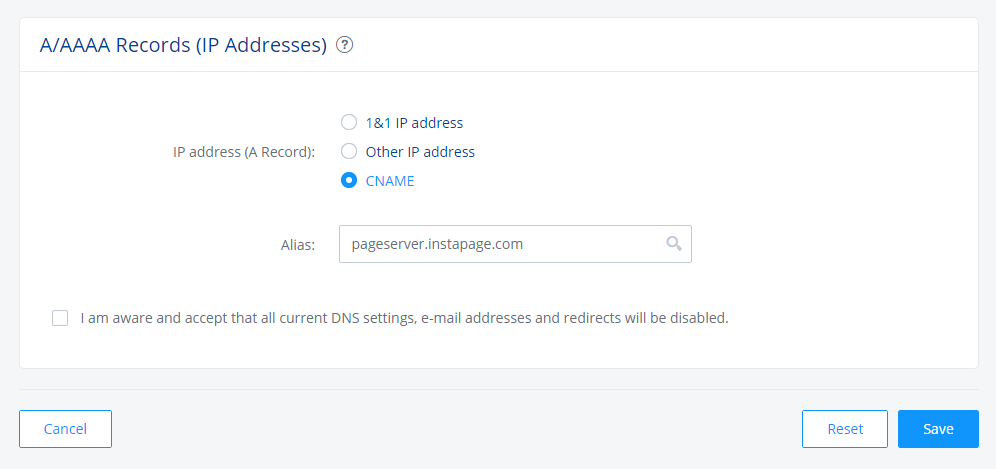 6. And you're done. Now you just have to wait for the DNS settings to propagate.