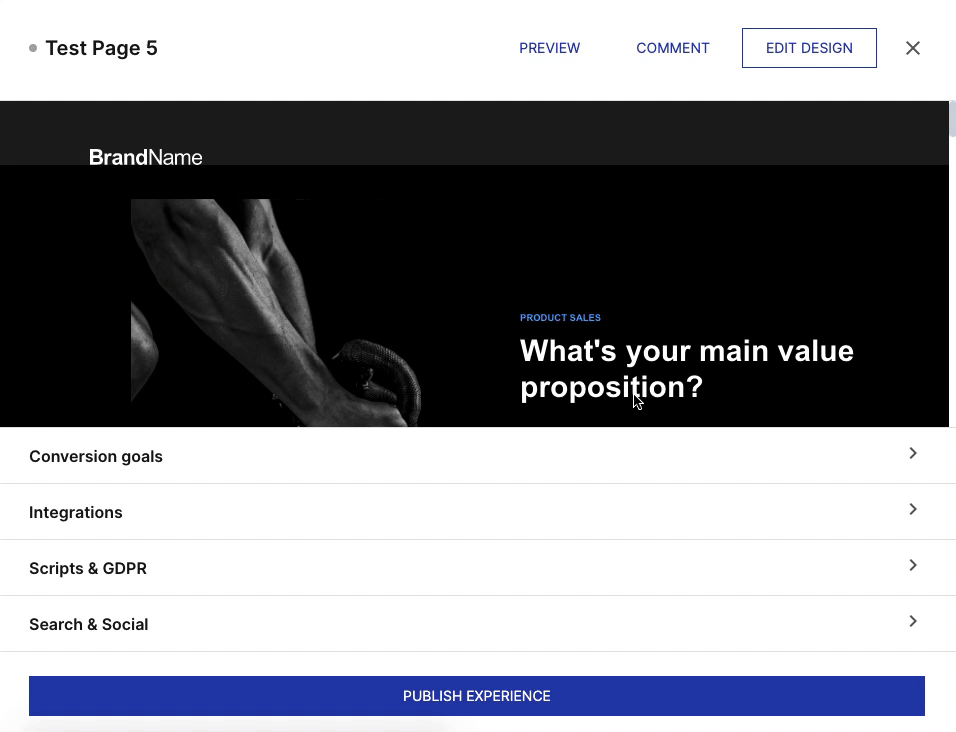 Follow the instructions in the articles linked below to set up the URL for your page, according to your preferred publishing method:
An additional option is publishing to the main domain via reverse proxy. Our Implementation Team can assist Instapage Converting customers with setting up a reverse proxy. In case you are interested in upgrading to Converting, you can click here to contact our team.
How can I change the publishing method?
If you already have your page published and you want to change the publishing method or the URL, for example from pagedemo to your custom domain, follow the GIF below: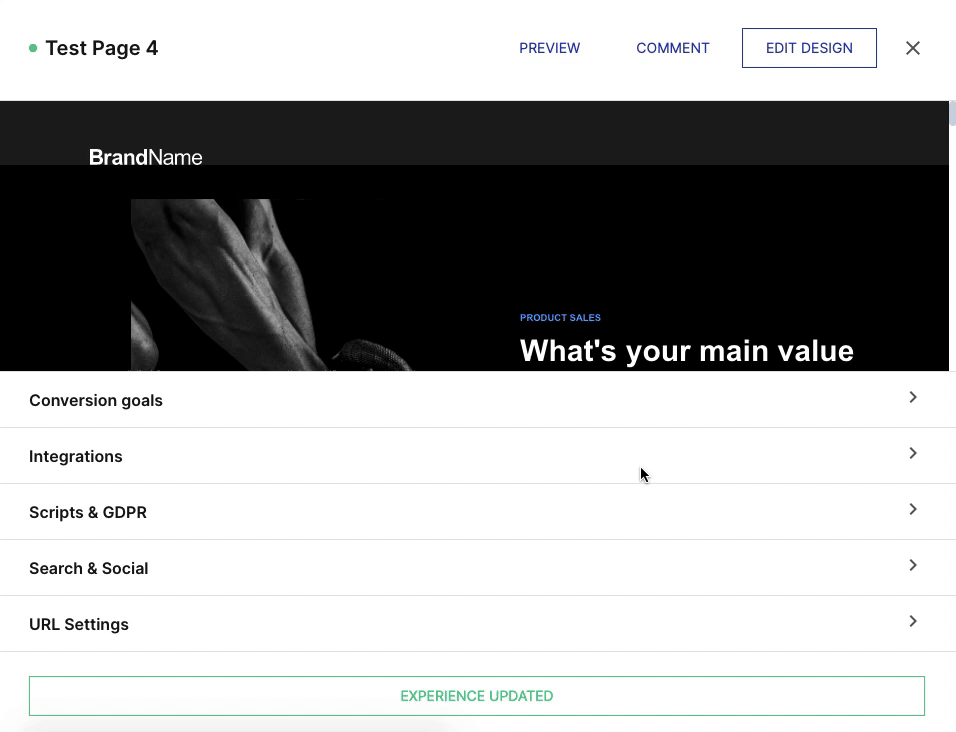 NOTE: Our platform does not support any sort of URL masking or the act of publishing your pages through iframes!