When you log into Instapage, the first thing you'll see is your Dashboard screen.
1. Click the Create New Page button on the left and you'll be taken to the Create a New Page Screen;

2. Pick your template or upload your own .instapage file that you previously downloaded. You can also use the Import a Page feature if you want us to migrate your page/s for you;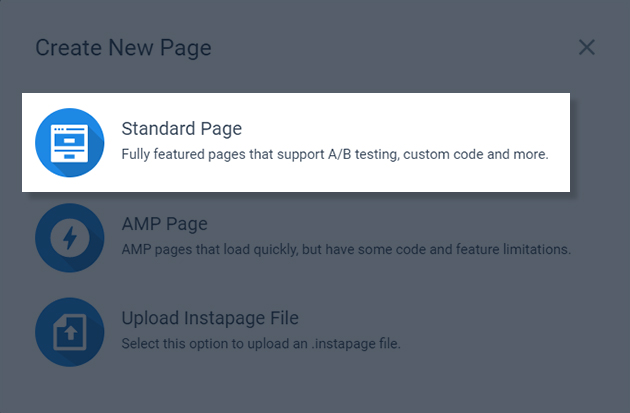 3. Select a template from our assortment or you can also Start with a Blank Page.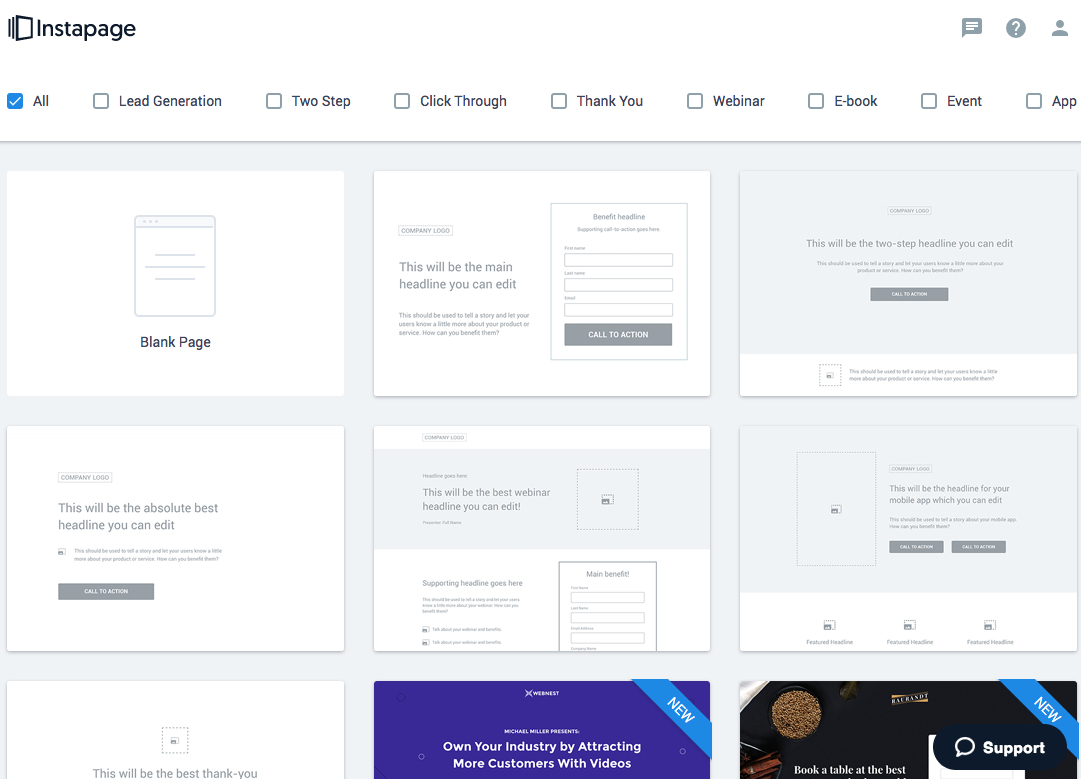 Click on Preview to preview a template or on Edit to start editing it;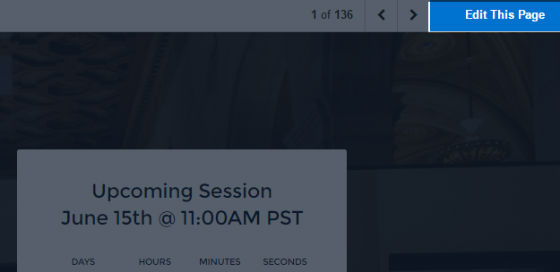 Name your page to suit your campaign;
Click Continue which will bring you to the Instapage Landing Page Builder.