To set up your form to redirect to another page after the button is clicked, follow these steps:
1. Click on your form and click on the Edit button.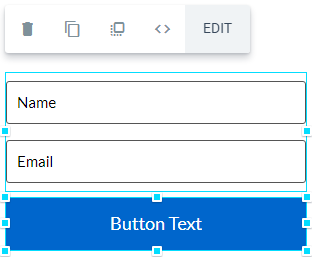 2. From the top menu bar choose Submissions.

3. Select your destination from the drop-down menu.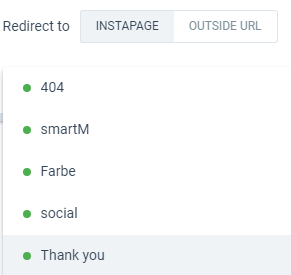 4. Enter the URL of your destination page in the text field provided.

5. And don't forget to create a custom "Thank you Message".

*Note*: The redirect feature can't be used together with the Download feature, they only work separately.