With this feature, it's easier than ever to keep track of changes on a workspace with multiple team members. You will get information about who created, saved, published or deleted pages from your workspace.
In order to access the audit log, click on Settings and then on Audit Log.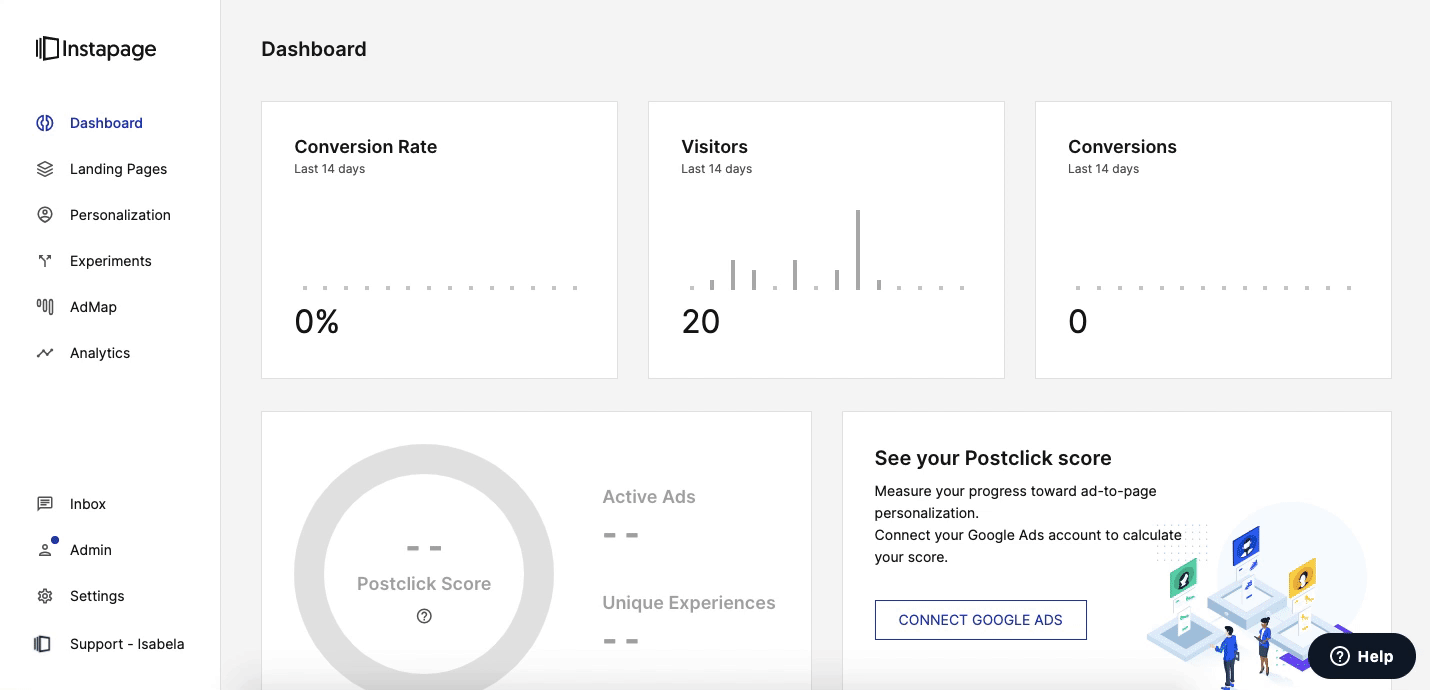 You can choose the time period for which you are viewing activity using the date selector on the upper left side.