In order for the instructions in this article to work, in the first step you will have to create a tag in your GTM account that will contain the base code of the tracking system you are using, in order for that code to load on the page.
1. Implement your Google Tag Manager container ID on your landing page. Implementation guide available here.
2. Paste the following code in Javascript - Header section.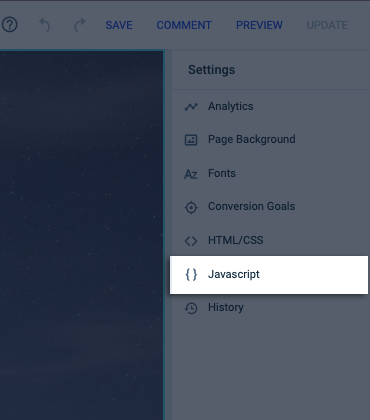 With this code snippet on your landing page, you will be able to create custom events and triggers within Google Tag Manager that fire upon a form submission.
NOTE:
You will need to edit the trigger configuration in your GTM tag: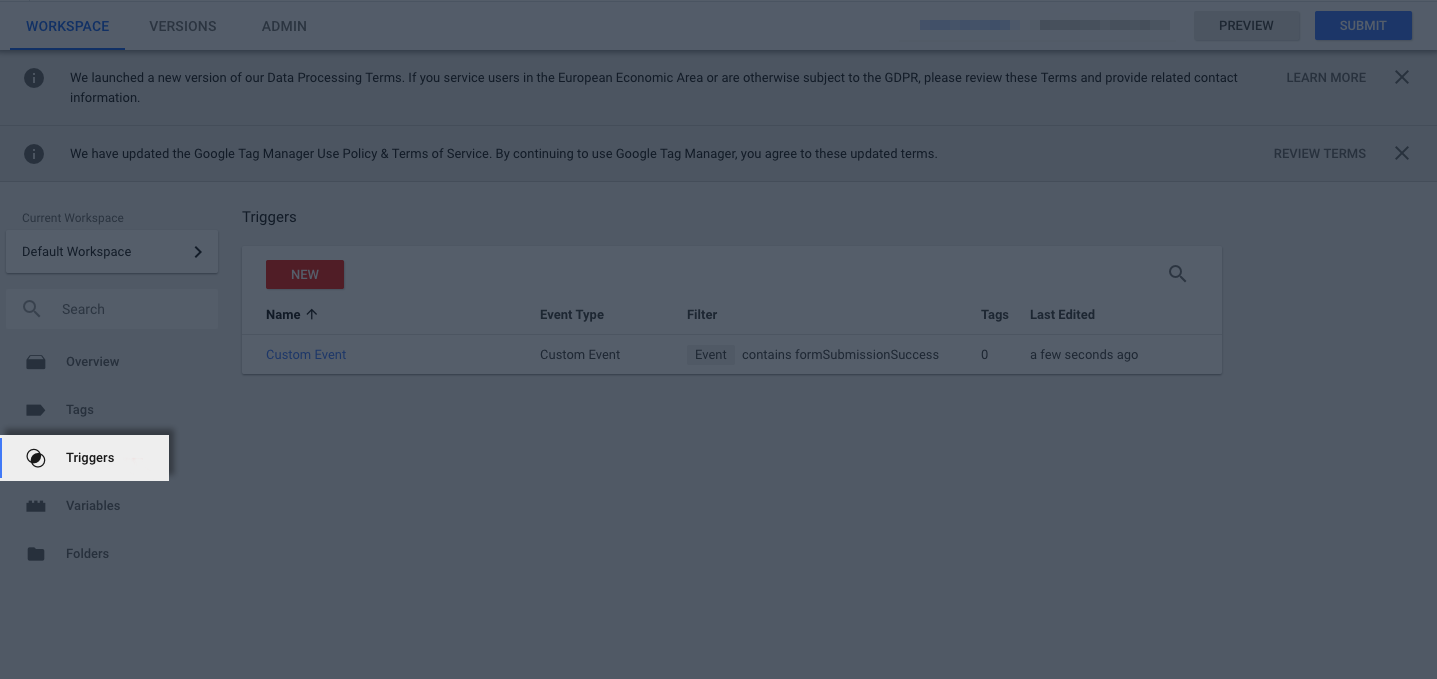 The information should look like this: