Adding Google Tag Manager to your page is done in three easy steps.
1. Grab the container ID from GTM, i.e. GTM-XXXXX;

2. Open the page builder and go to Settings - Analytics;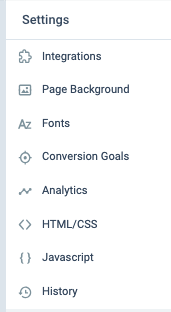 3. Select Google Tag Manager from the Analytics tab;

4. Now paste the container ID in the designated field.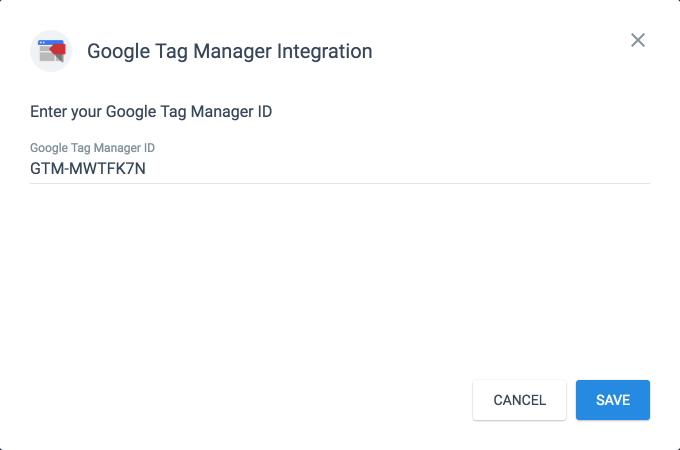 And that's it, now you can track events from your page directly in GTM.