If you want to hide a block from your page's mobile version, go to the mobile view, select the block you want to hide and you will see three options in the left corner of the block.
Choose the Hide option: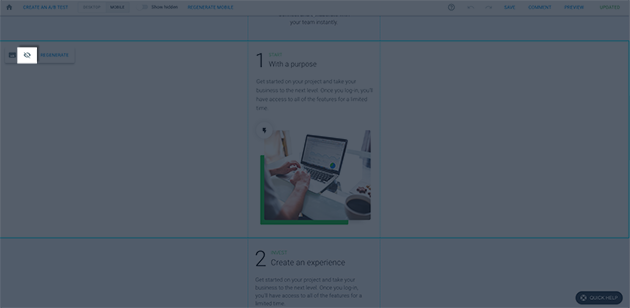 To see your hidden blocks just click Show hidden in the top bar.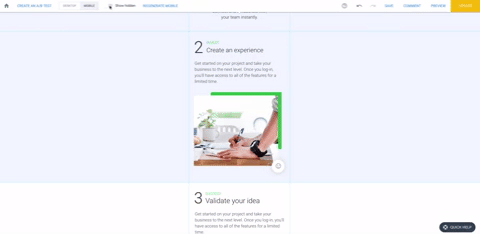 If you want to make a block visible again, select it when showing hidden elements and click the Restore button.