When you edit a form and click on the button with the plus (+) Add Field you will be presented with several field type options. One of these options is Hidden: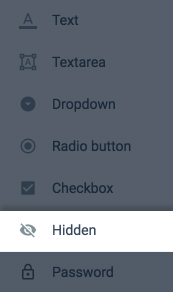 A page visitor will not see this field at all and they will not be able to write anything in it. It can, instead, be used to collect certain information:
Example 1: If you have more than one form on your page and want to know which one the visitor submitted from;
After selecting the Hidden option in the first form, complete it as follows: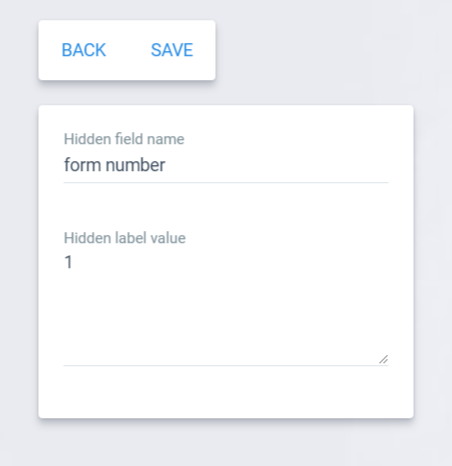 Then add a hidden field for the second form too and complete it as follows: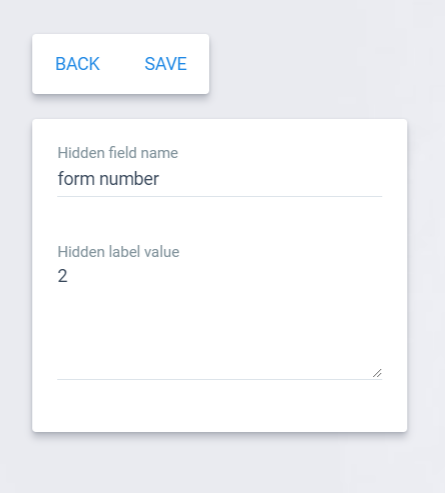 This is how your visitor will see the form: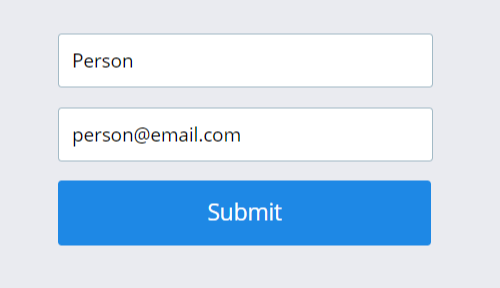 However, if you go to your leads dashboard you will see the following information:

Example 2: If you want to use dynamic text replacement, either in a Thank You page or in order to track the source of the ad the visitor clicked on. See the article here.