In order to integrate your landing page with Campaign Monitor, click Settings and then Integrations;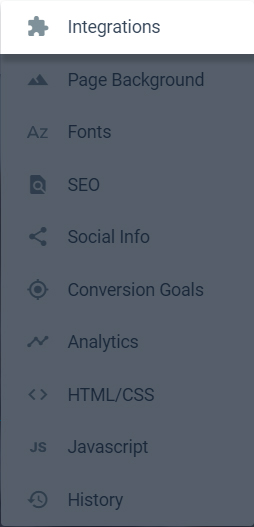 Choose Campaign Monitor from the top menu; 
Log in to your Campaign Monitor account;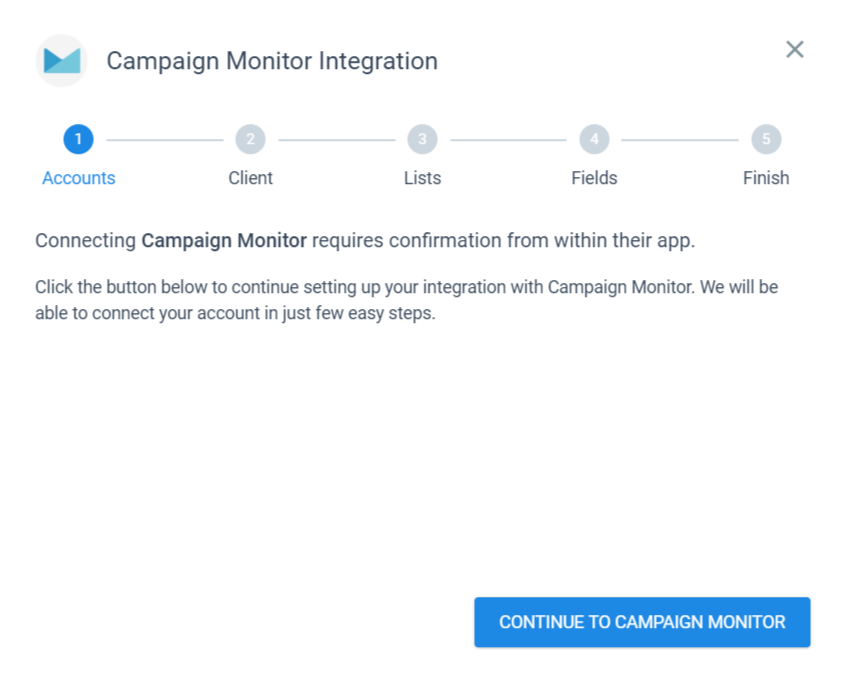 This step is done once per sub-account. After you've signed in, you will only select the account from a list. On the same page, you can add a new Campaign Monitor account and disconnect the Campaign Monitor integration for the page. After you select the account, click Continue;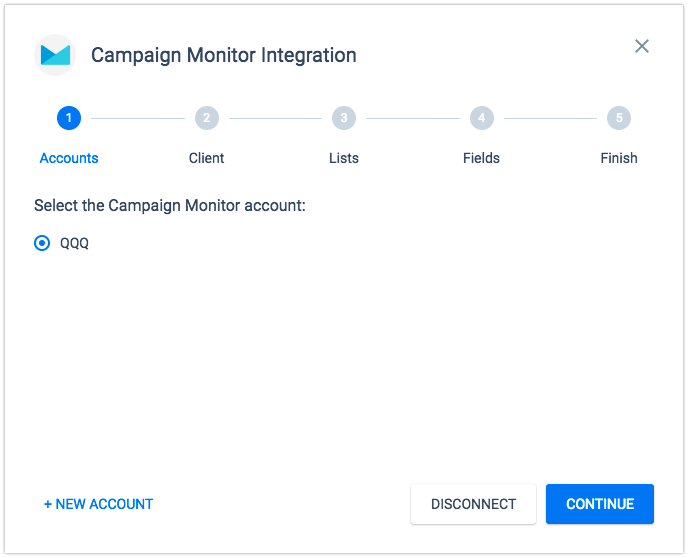 Now select which list you would like to use and click Continue;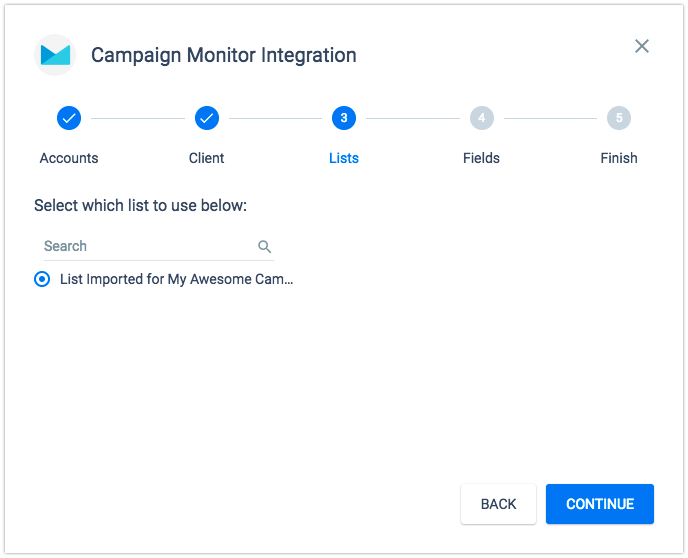 Now just map all your Instapage fields to match the ones in Campaign Monitor;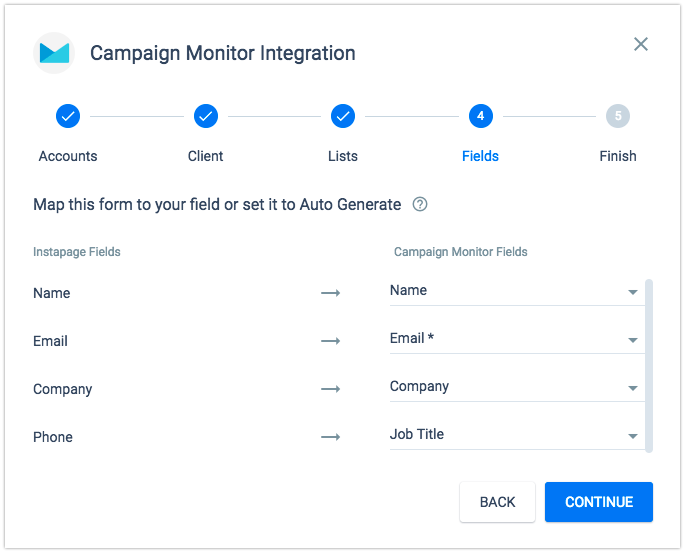 Make sure all the Campaign Monitor fields marked with an asterisk (*) are mapped in order for the integration to work.
That's it. If you followed the steps correctly, your form submissions will be sent to Campaign Monitor automatically.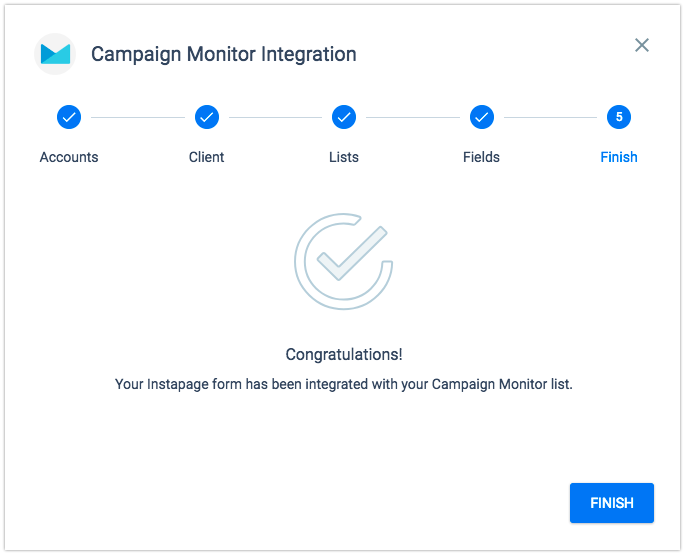 Note: Make sure to test the integration with different email addresses because if you submit the form multiple times with the same email address the integration will flag the email as a spam.